Welcome to My Family Finance - Finanacial Comparative Analysis
Discover Comparative Financial Analysis
Ever dreamt of mastering your family's finances? Our Comparative Financial Analysis service is here to make that dream a reality, offering detailed insights and personalised evaluations.
Explore Financial Analysis Options
Not quite sure which financial analysis suits you best? We'll walk you through our range of analysis options to find the perfect fit for your specific financial situation.
Simplify Your Financial Analysis Journey
Deciphering family finances can be a bit of a puzzle. That's where our Comparative Financial Analysis service comes in – we simplify the process by providing clear, straightforward advice every step of the way.
Secure Your Family's Financial Future
Ready to ensure your family's financial future? Our Comparative Financial Analysis services provide dependable financial strategies, helping you to better understand and manage your finances.
Begin Your Financial Analysis Journey Today with My Family Finance!
There's no time like the present to start your financial analysis journey. Get started today with My Family Finance!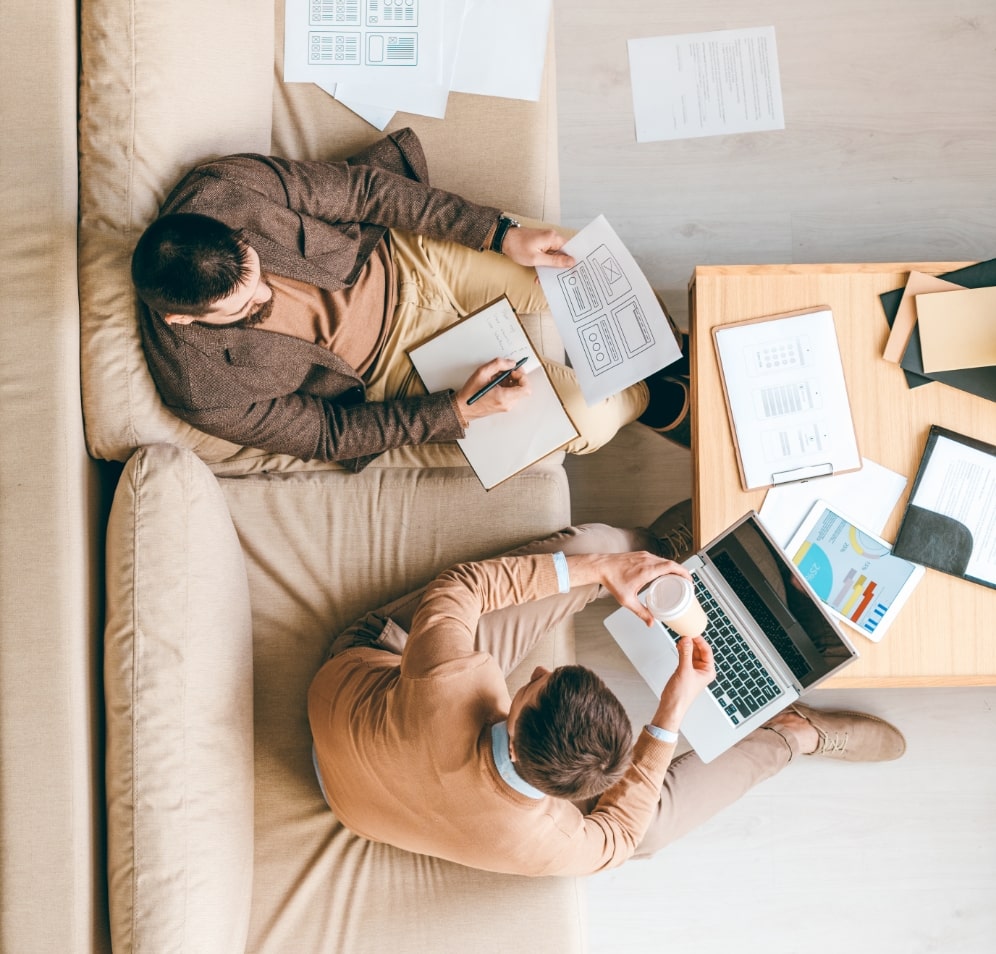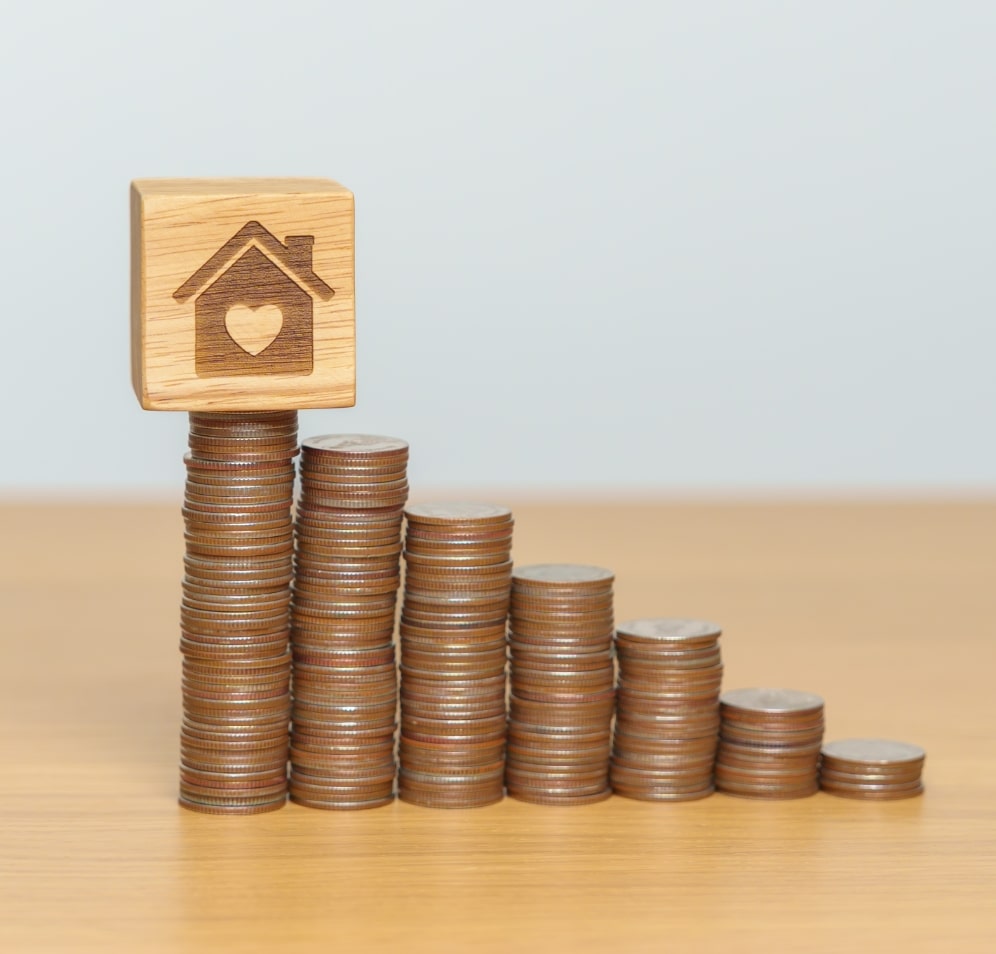 Book a meeting with us about your Refinancing needs.
Please tell us how we can help you. Only fields marked with * are required. Your information is protected by our privacy policy.
Tailoring for your family's needs
We start our journey together with a friendly chat, where we learn about your financial situation, dreams, and worries. This helps us offer you financial advice that fits snugly with your life and aspirations.
Gaining Clarity on Your Finances
Next, our team dives deep into your current financial state, exploring your income, expenses, assets, and debts. This detailed look helps us spot both opportunities and hurdles in your financial journey.
Building Your Financial Vision
Armed with insights about your financial status and goals, we assist you in painting a vivid, achievable financial future. This includes setting practical short-term and long-term financial goals that harmonize with your dream lifestyle.
Repositioning Your Finances
With your financial roadmap ready, we craft strategies to rearrange your finances. This could mean reshuffling debts, fine-tuning investments, or revising spending habits. We walk with you through this transformation, empowering you to confidently steer your financial voyage.