Welcome to My Family Finance, based in the heart of Australia. We are dedicated to providing a comprehensive suite of financial services, specifically tailored to meet the needs of families.
We specialize in asset financing services, supporting you in securing loans for cars, boats, caravans, trucks, and bikes. Our team is equipped with the expertise to guide you through various loan services including refinancing, purchase loans, investment loans, and self-managed super fund (SMSF) loans. We also offer consolidation loans, mortgages, business loans, and home loans, ensuring that whatever your financial needs, we have you covered.
At My Family Finance, we understand the importance of sound financial advice. That's why we offer a range of financial advisory services, like debt management, SMSF advice, retirement strategy planning, and superannuation advice. We aim to help you navigate your financial journey with confidence.
For those looking to invest in property, we provide an array of property-related services. From property research and purchase assistance to tax advice and implementing tax minimisation strategies, we are here to support you every step of the way.
Recognising the importance of good financial habits, we offer budgeting and cash flow management services. This includes consulting, coaching, and the implementation of effective budgeting and cash flow techniques.
In addition, we run several education and coaching programs such as mortgage reduction program, mortgage efficiency training, wealth creation program, and tax minimisation strategies. These programs are designed to equip you with the knowledge and skills you need to manage your finances effectively.
Finally, we also provide consulting, advisory, and accounting services. At My Family Finance, we're committed to helping Australian families navigate their financial journey with confidence and ease. With us by your side, you can be assured of a secure financial future.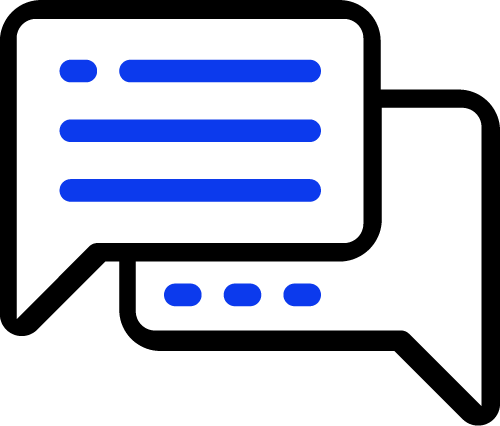 Consulting & Advisory
Expert advice on financial planning, wealth management, and investment strategies to help clients achieve their financial goals.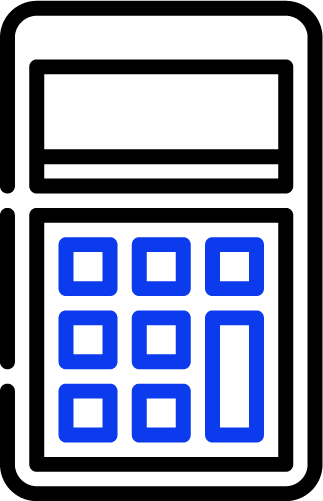 Accounting
Manages the financial records of clients, ensuring accuracy in bookkeeping, tax filing, and financial reporting. It helps clients maintain fiscal health and comply with legal requirements.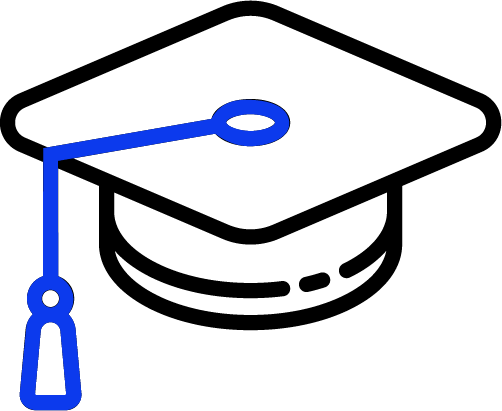 Education & Coaching
Educational resources and personal coaching to help clients understand financial concepts, make informed decisions, and develop successful financial habits.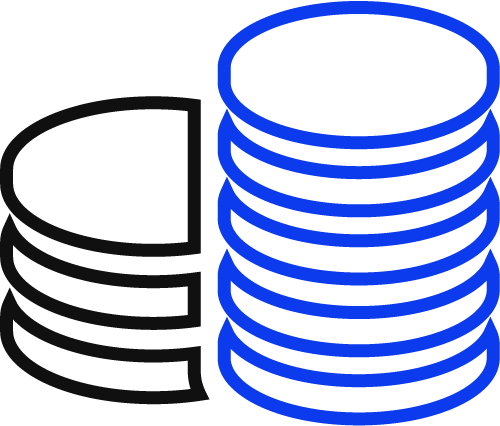 Budgeting
Creating, implementing, and managing a budget that aligns with your income, expenses, savings goals, and lifestyle needs.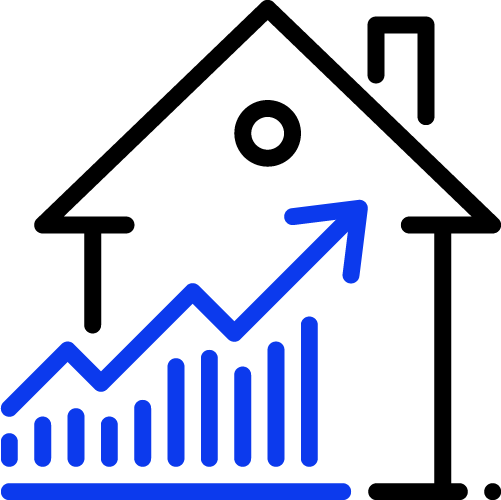 Investment Property Service
Guidance on property-related financial matters, including real estate investing, property management, mortgage services, and property tax consulting.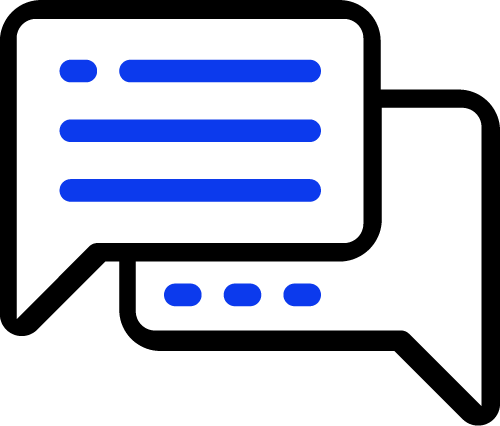 Financial Advisory
Tailored financial advice based on an in-depth understanding of clients' financial situation, goals, risk tolerance, and investment preferences.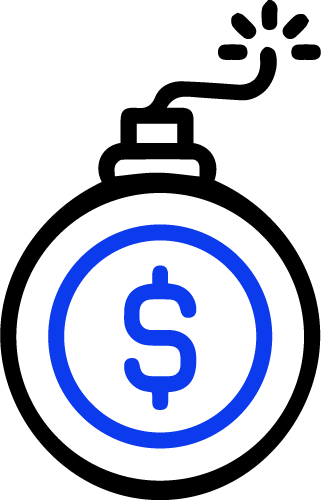 Debt Management
Solutions for managing and reducing debt, including debt consolidation, settlement, negotiation, and creating a manageable repayment plan.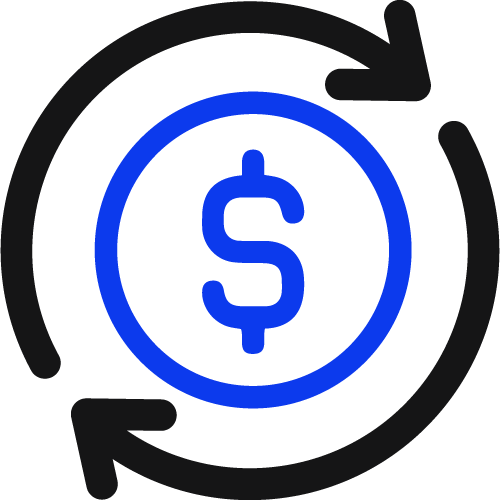 Refinancing
Revising the interest rate, payment schedule, and terms of an existing credit agreement, typically to reduce monthly payments, lower interest rates, or tap into home equity.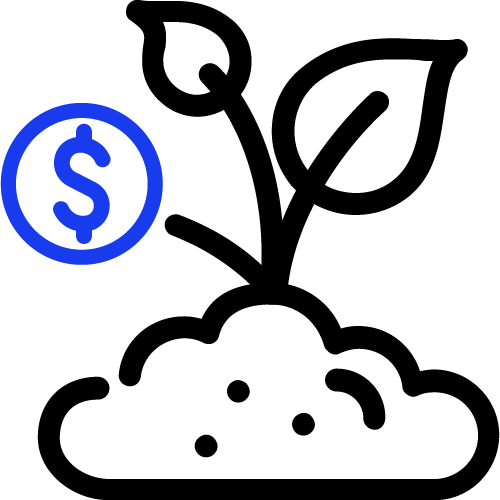 Investing
Guiding families on making investments in various asset classes like stocks, bonds, mutual funds, real estate, etc., aimed at wealth creation and achieving long-term financial goals. It includes services like portfolio management, risk assessment, and investment research.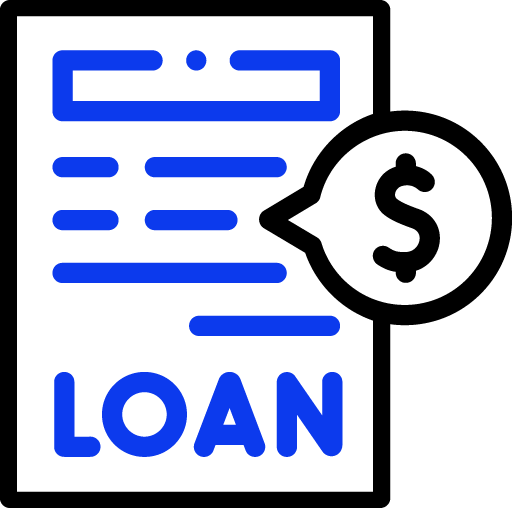 Loans
Facilitating various types of loans such as personal, home, auto, and business loans, ensuring clients receive competitive interest rates and favorable terms.
Asset Finance
Helping famlies finance the purchase of assets like machinery, vehicles, and equipment, enabling businesses to spread the cost over a period of time and manage their cash flow effectively.
Don't see what you need? Ask Us.
Helping families in their journey to a happier future. Debt free, and living easy.
Valuable insights that empower you.