Live Debt-Free &
Secure Wealth with


personalised advice

financial planning

expert guidance
for you.
Your Trusted Advisor for Mortgages, Budgeting, Property Investing and Financial Planning
Empowering Your Financial Journey
Loans, Refinancing, Debt Management and Investment.
Diverse loan solutions: Personal, Home, Car, and Small Business needs.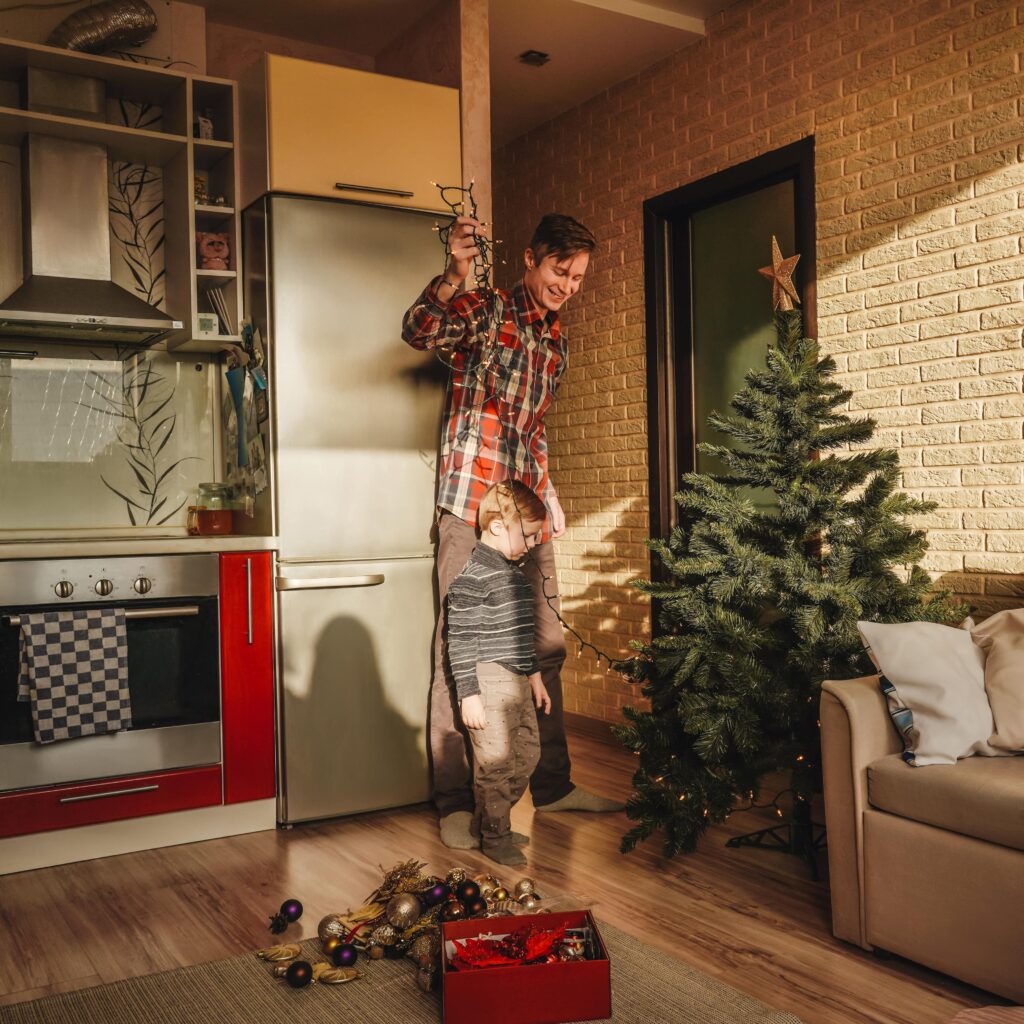 Unlock better rates and optimise your finances.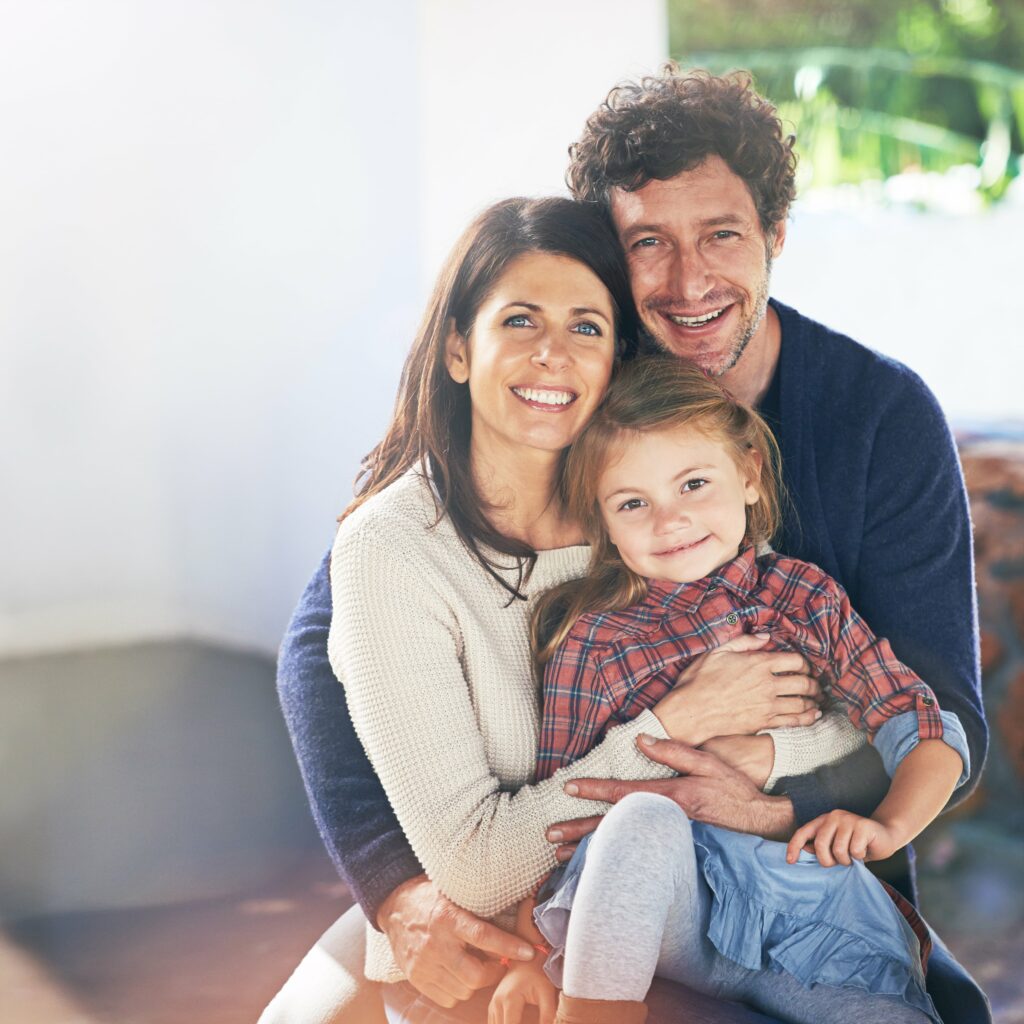 Simplify your finances by consolidating all your loans into one.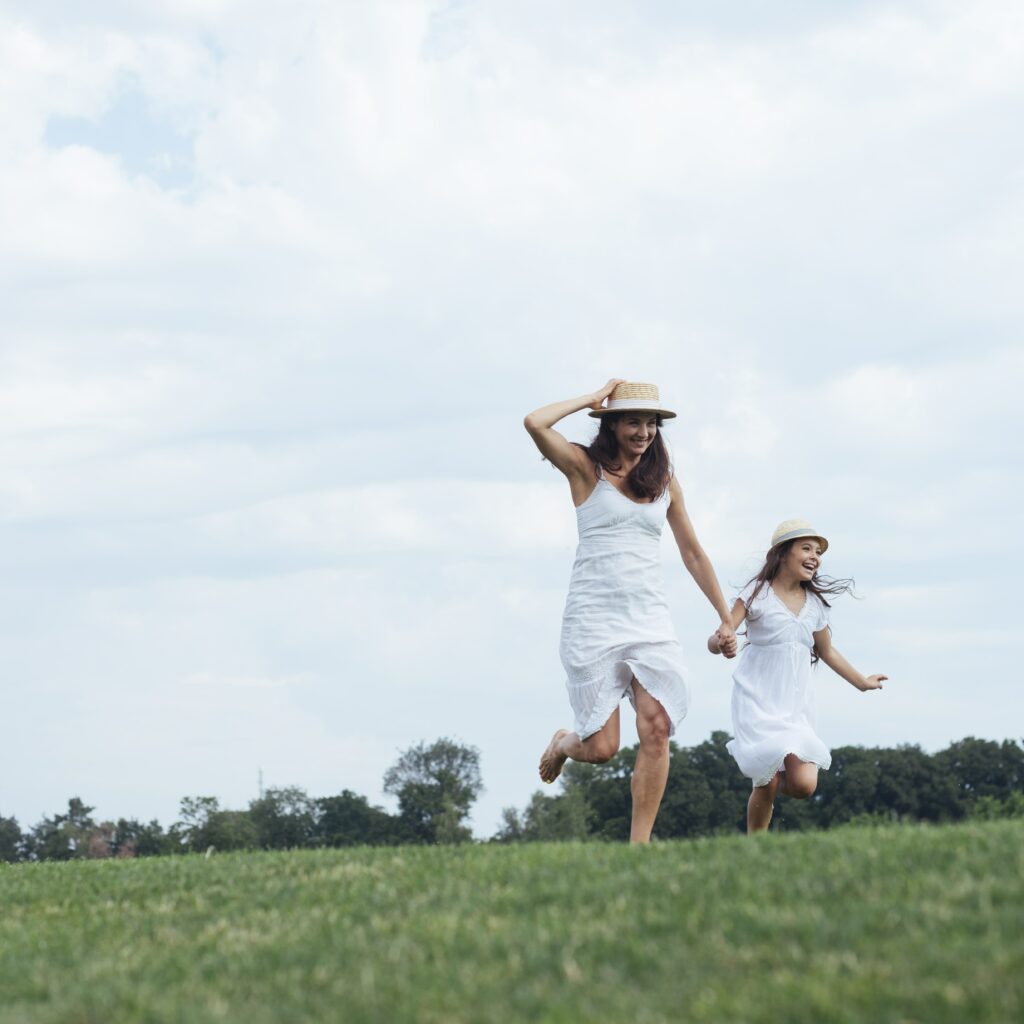 Financial Planning & Wealth Creation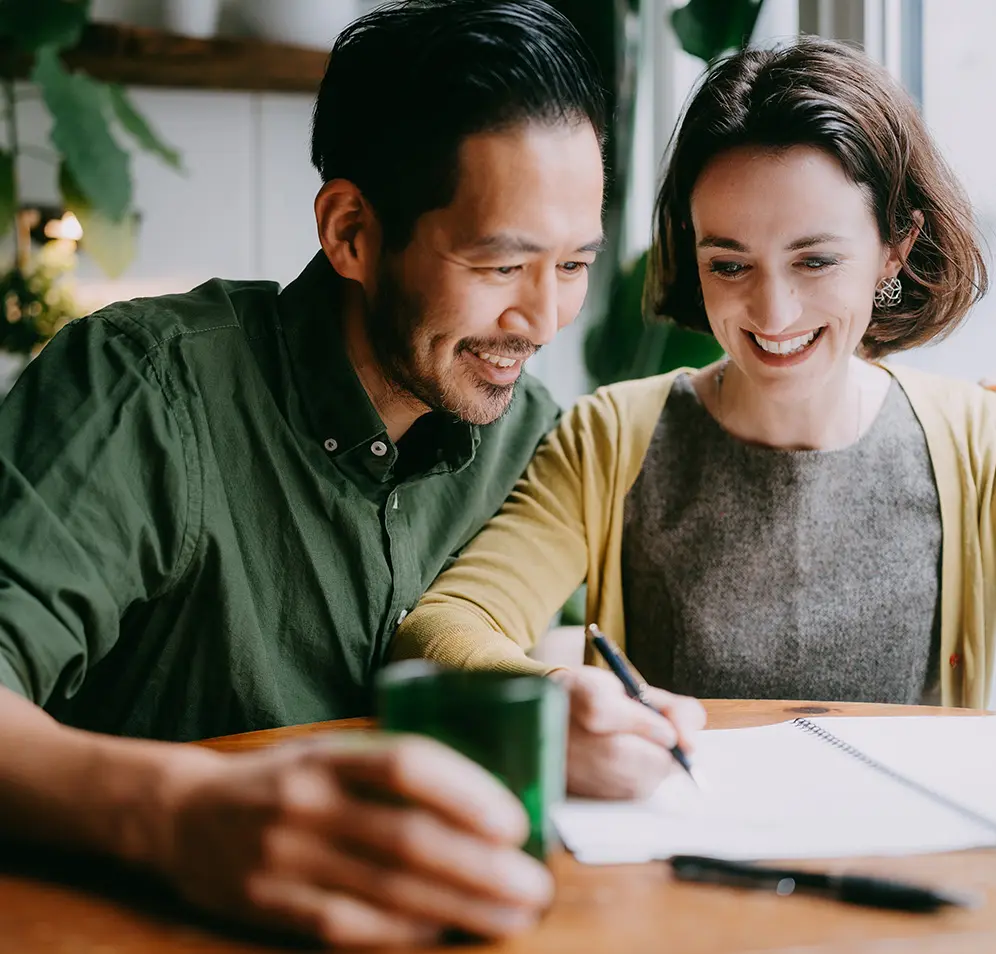 Connecting you with our trusted network of advisors in accounting, real estate, and law.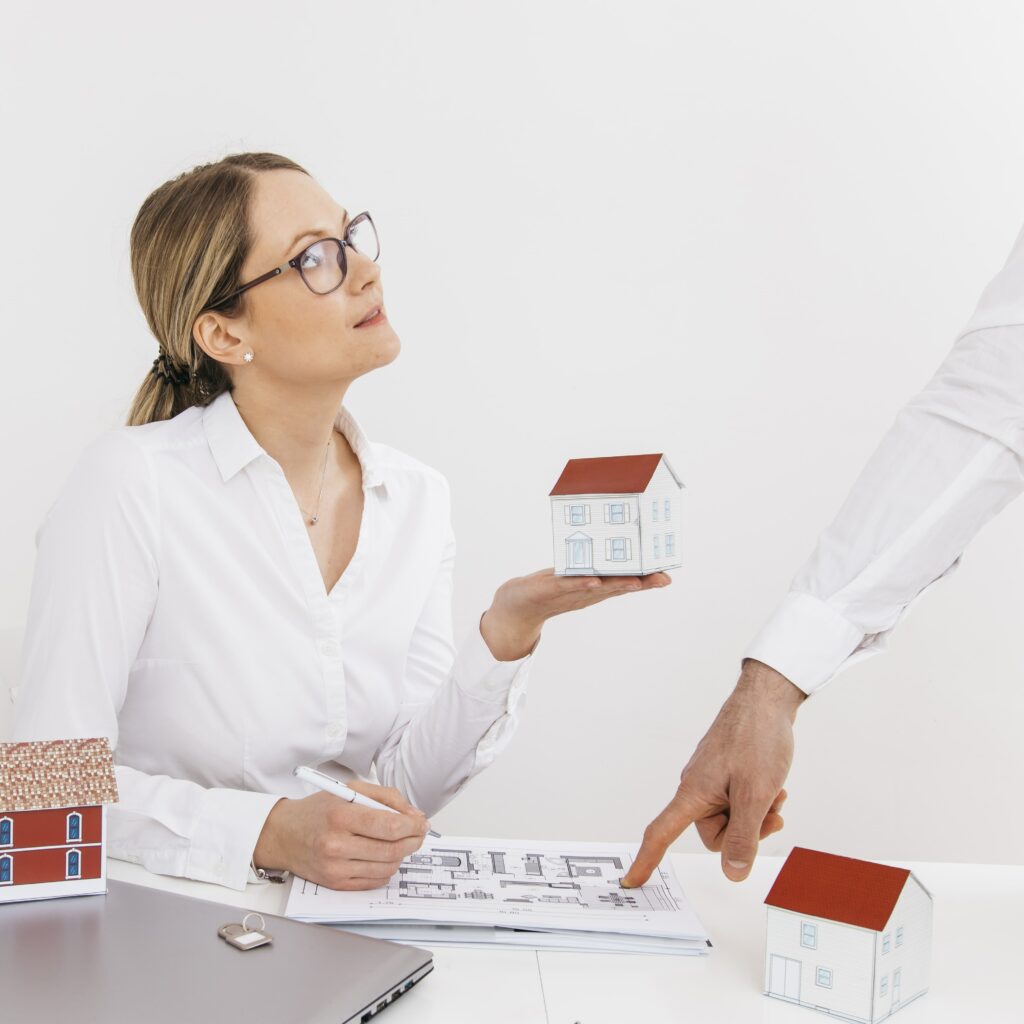 Building wealth, creating futures.
"Passion, knowledge and a genuine interest in achieving the best for clients is what makes a truly professional Financial Adviser. Prashant has this and more. His dedication to clients, business excellence and education sets him apart. I would highly recommend my family finance to anyone wanting to achieve better financial outcomes."
Sarah Cardamone
2023-07-03
I would highly recommend My Family Finance. Prashant was very approachable and was able to assist with even the smallest questions. With his kind presence and knowledge he makes finances seem less stressful. His advice helped my husband I with our finances and monthly budgets and mortgage advice. Would highly recommend.
Thank you so much Prashant, Adiksh & Clarin. Thank you for helping us refinance our home loan. The process was made easy and super helpful to get us a better deal on a home loan. I can't thank enough Prashant and his team, you guys are truly the best at what you do. We are so happy with the work you guys did for us. We were treated with the best customer service, everything was explained well and very informative. Highly recommend my family finance, they are super friendly and will look after you. Thank you again Prashant, Adiksh & Clarin we appreciate your work so much, you guys are the best.
Massive shoutout and many thanks to Prashant, Adiskh and Clarin for their fantastic help and support with the purchase of my first home. Also many thanks to Clare and the team at Falcone & Adams who worked with these guys. A+ service all round.
Kseniya Ivanchyk
2023-04-18
I am writing this letter to express my gratitude and highest regard for the services provided by The FAMILY FINANCE team and particularly – for Prashant NAND, Adiksh SHETTY and Clarin Dsouza. For the past 2 years, I have worked 'hand in hand' with those three experts who assisted me with impeccable professional end-to-end advice, support and guidance reference to finding the best lending solutions for my investment properties. It has been absolute pleasure working with The FAMILY FINANCE team within past few years! This has been my first ever entry in the investment property industry. Yet, I was unlucky whilst facing the post pandemic construction delays which most of other industries in Australia experienced. Furthermore, the RBA 10 times rate increments, economic distress and overall situation had massive impact on lending possibilities for many individuals; yet The FAMILY FINANCE team was always ahead and prepared to suggest the most comfortable business decisions for me. I was absolutely amused by professional conduct of Prashant and Adiksh, their industry and market knowledge, level of quality and/or integrity and most important, their overall level of support and cooperation was impeccable and just fantastic! At no one time had this team failed me. Prashant NAND, Adiksh SHETTY and Clarin Dsouza made complex banking process so simple, clear and efficient whilst they ensured that my mortgage and property investment items ( houses) are refinanced at the most comfortable rates, despite the economic distress and RBA rates increases. I have had an excellent experience with The FAMILY FINANCE Team and would be once again so glad to express and pass my highest regards and references about Prashant NAND, Adiksh SHETTY and Clarin Dsouza. Let me know if you need any further details to support the above.
Great experience and follow up from Prashant and his team. Enjoyed working with him always.
Richard Debrah
2022-12-01
A great and big thanks to My Family Finance for their advice, negotiations and follow up of my home mortgage which was successful and in the 6th month now. At first I couldn't believe that it was possible to pay off my mortgage within 7 years but from the help of Prashant and his colleagues I am on your way to paying out my mortgage in under 5 years and this is how much I have come down on my loan in the first 6 months of working with My Family Finance. I consolidated my mortgage, credit cards, car loans and personal loans and paying any money I get into the mortgage and I can see the results now. I can't wait to be debt free and look forward to investment properties soon still with the advice, guidance and support from My Family Finance. Five-star rated and they are highly recommended. Thank you again, Prashant and your diligent mates!
Alexis Tajkman
2022-11-01
Very supportive and always willing to assist with any queries I have.
Orine Silveira
2022-10-17
Extremely professional, family oriented and caring. The experience we had was simple AMAZING. Both Adiksh and Prashant, held our hand through the journey of purchasing our new family home. They assured us very step of the way with the banks delay and kept us informed. Their relationship management skills, and knowledge in the industry make us feel cared for, heard and most importantly engaged through the process. Thank you for making our family home dream come true!
Prashant has to be the most patient guy I've ever worked with. He is down to earth and genuinely loves helping people. He is always available and present for conversations so you're never left feeling as though you've been rushed off a call whilst you have 100 answers you want answers to. Can't recommend Prashant high enough!
Experienced, Trusted Experts with Industry Accreditations.
At My Family Finance, we don't just bring financial expertise; we become your partners in success. With years of experience and a deep understanding of families' unique needs, we are committed to helping you take control of your financial journey.
Our team of experts will collaborate closely with you to craft tailored financial plans that align with your goals, providing the unwavering support you need to create the life you desire for your family.
Meet Your Guide to Financial Freedom.
I'm thrilled that you've chosen to explore My Family Finance. With a career spanning over 20 years in coaching, consulting, training, leadership, and management, I have the expertise to help you maximise your financial potential.
My passion lies in working with individuals who aspire to manage their finances better, pay down debts efficiently, and build wealth through property investments. Drawing from my extensive professional experience, I'm dedicated to empowering others to enhance their financial well-being and break free from the constraints of debt.
Our Mission: Empowering Australian Families
At the heart of our mission is the commitment to help Australian families reduce their debt, enabling them to secure better lifestyles and brighter futures.
Prashant Nand
Managing Director / Founder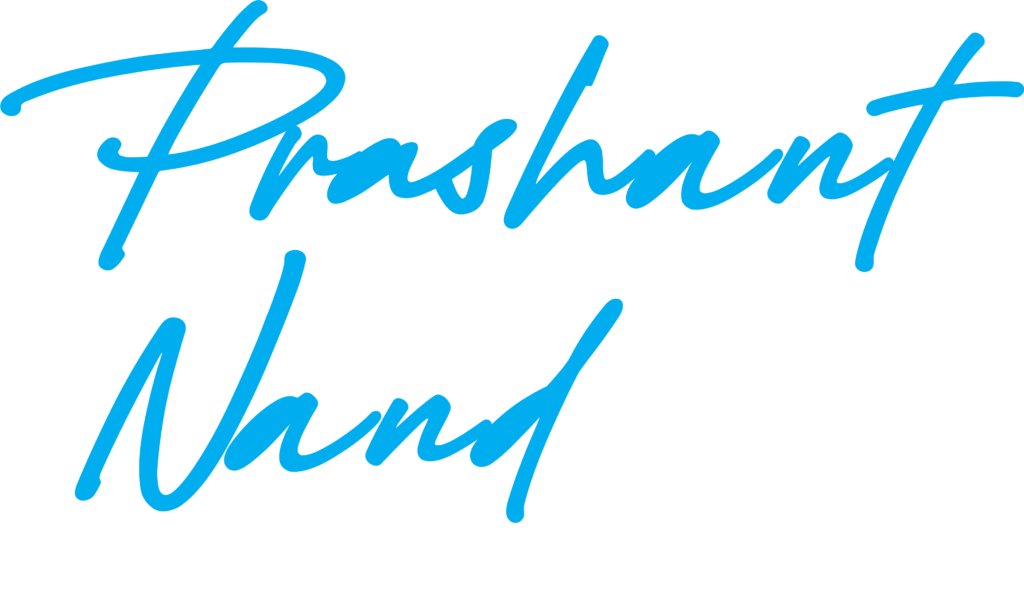 Managing Director / Founder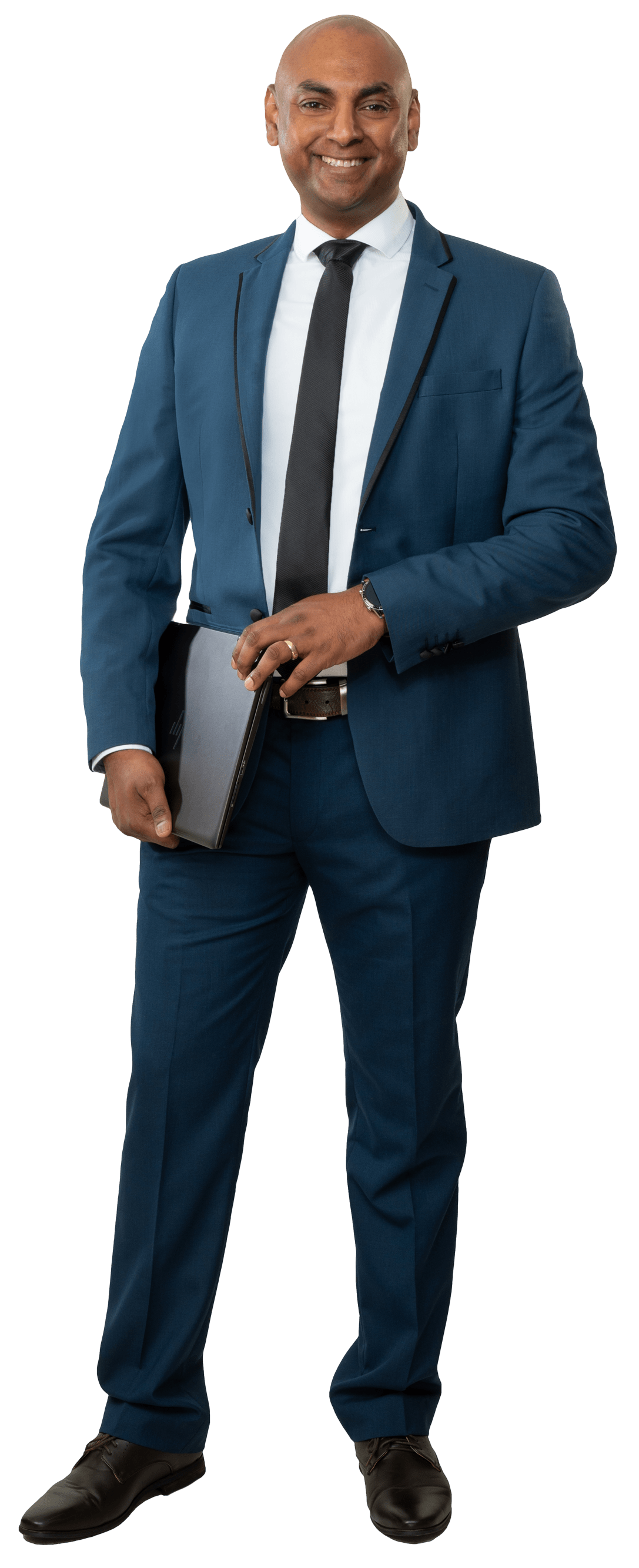 Two decades of proven financial expertise.
Serving a growing family of delighted customers in achieving their financial goals.
A dedicated team of financial experts at your service.
Guided by integrity, trust, and client-centricity, our values drive everything we do.
Hear from those who've embarked on a journey with us.
Working with Beratung has been a game-changer for my financial future. Their expertise and personalized guidance have helped me achieve my goals with confidence.
I have been a client for years, and they consistently exceed my expectations. Their professionalism, integrity, and commitment to my financial success are unmatched.
The financial advice and support I received have been invaluable. They have a deep understanding of my needs and have helped me navigate complex financial decisions with ease.
Get to know the incredible individuals behind our company.
Schedule your personalised consultation.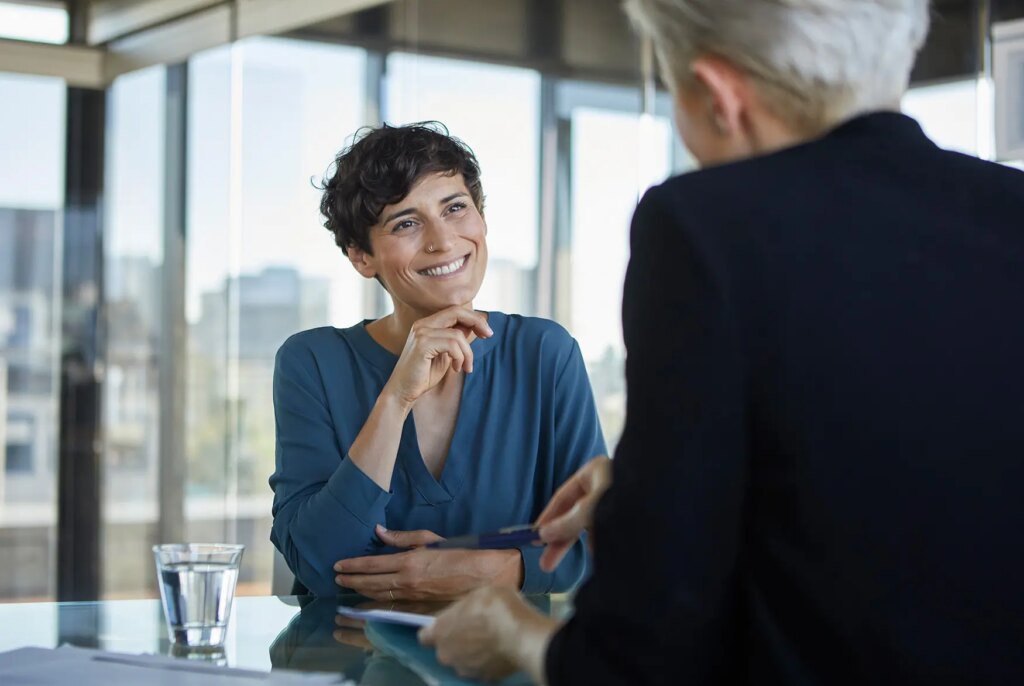 Drop your contact details into the form, and we'll reach out to you!
Valuable insights that empower you.