Welcome to My Family Finance - Finanacial Comparative Analysis
Discover Comparative Financial Analysis
Ever dreamt of mastering your family's finances? Our Comparative Financial Analysis service is here to make that dream a reality, offering detailed insights and personalised evaluations.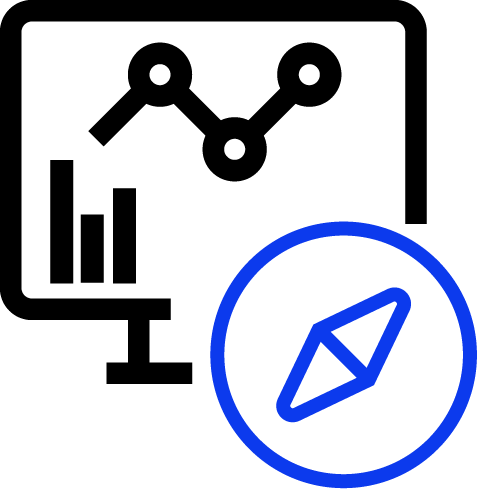 Explore Financial Analysis Options
Not quite sure which financial analysis suits you best? We'll walk you through our range of analysis options to find the perfect fit for your specific financial situation.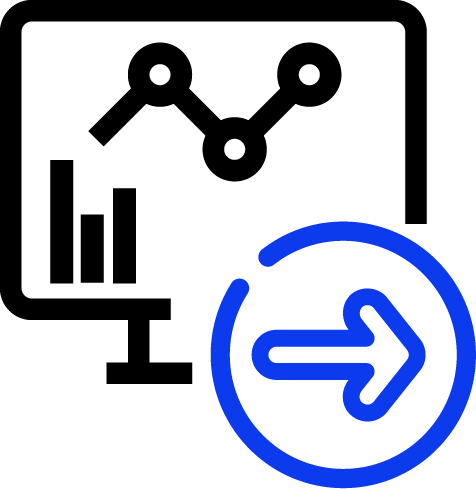 Simplify Your Financial Analysis Journey
Deciphering family finances can be a bit of a puzzle. That's where our Comparative Financial Analysis service comes in - we simplify the process by providing clear, straightforward advice every step of the way.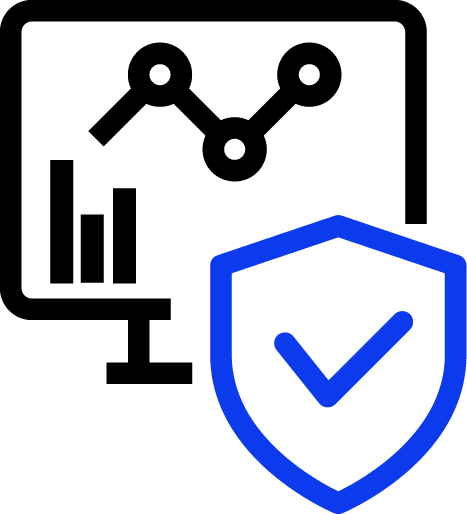 Secure Your Family's Financial Future
Ready to ensure your family's financial future? Our Comparative Financial Analysis services provide dependable financial strategies, helping you to better understand and manage your finances.
Begin Your Financial Analysis Journey Today with My Family Finance!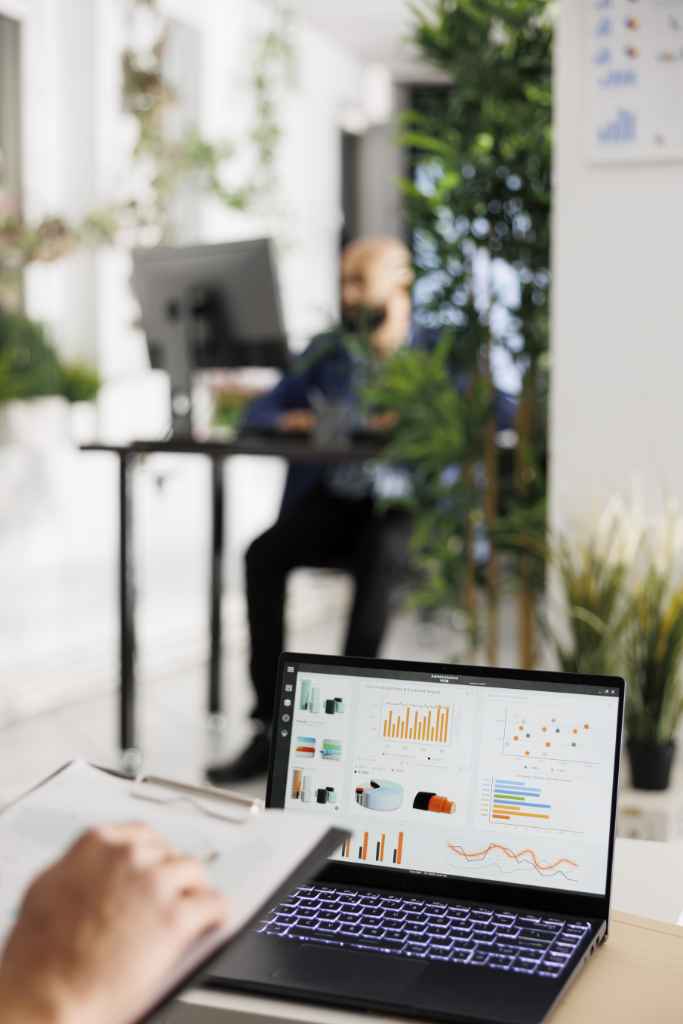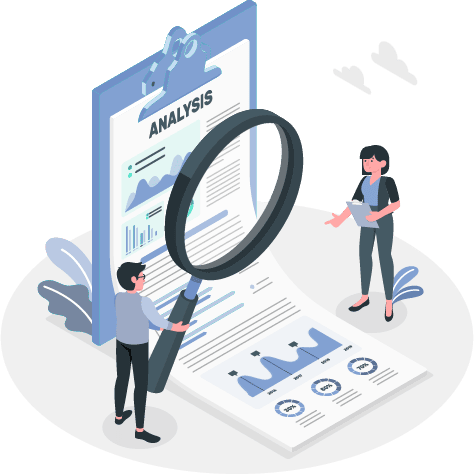 How does refinancing work in Australia?
Refinancing in Australia involves replacing your existing home loan with a new one, typically from a different lender. This process can potentially secure you a lower interest rate, better loan terms, or even allow you to tap into the equity of your property. The primary aim of refinancing is to save money on interest payments, reduce the term of your loan, or consolidate any existing debts.
What is a refinance analysis?
A refinance analysis is an examination of your current home loan and financial circumstances to determine if refinancing could be a beneficial move for you. This analysis looks at various factors such as your current interest rates, loan terms, fees associated with refinancing, and potential savings. By conducting a refinance analysis, you gain a clearer understanding of the potential benefits and costs associated with refinancing, allowing you to make an informed decision.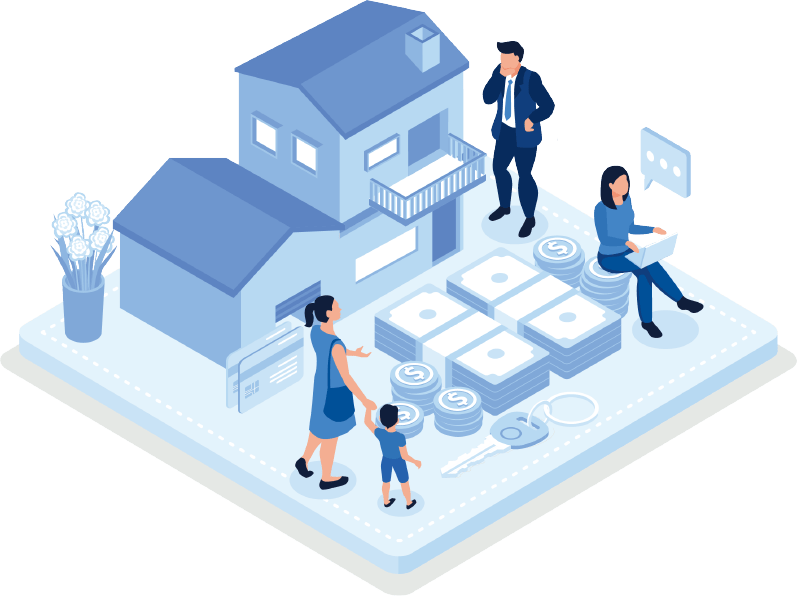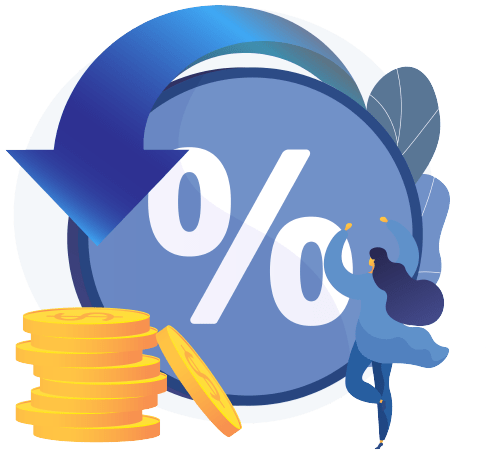 What percentage difference is worth refinancing?
The percentage difference that makes refinancing worthwhile can vary depending on individual circumstances. As a general rule of thumb, a difference of 0.5% or more in interest rates is often considered significant enough to explore refinancing. However, it's crucial to also consider other factors like associated fees, loan terms, and potential savings when deciding whether to refinance.
Is it worth refinancing home loan in Australia?
The decision to refinance your home loan in Australia should be based on your specific financial goals and circumstances. Refinancing may be worth considering if you can secure a lower interest rate, decrease your loan term, access equity in your property, or consolidate your debts. However, it's essential to thoroughly evaluate the costs, fees, and potential savings before making any decisions.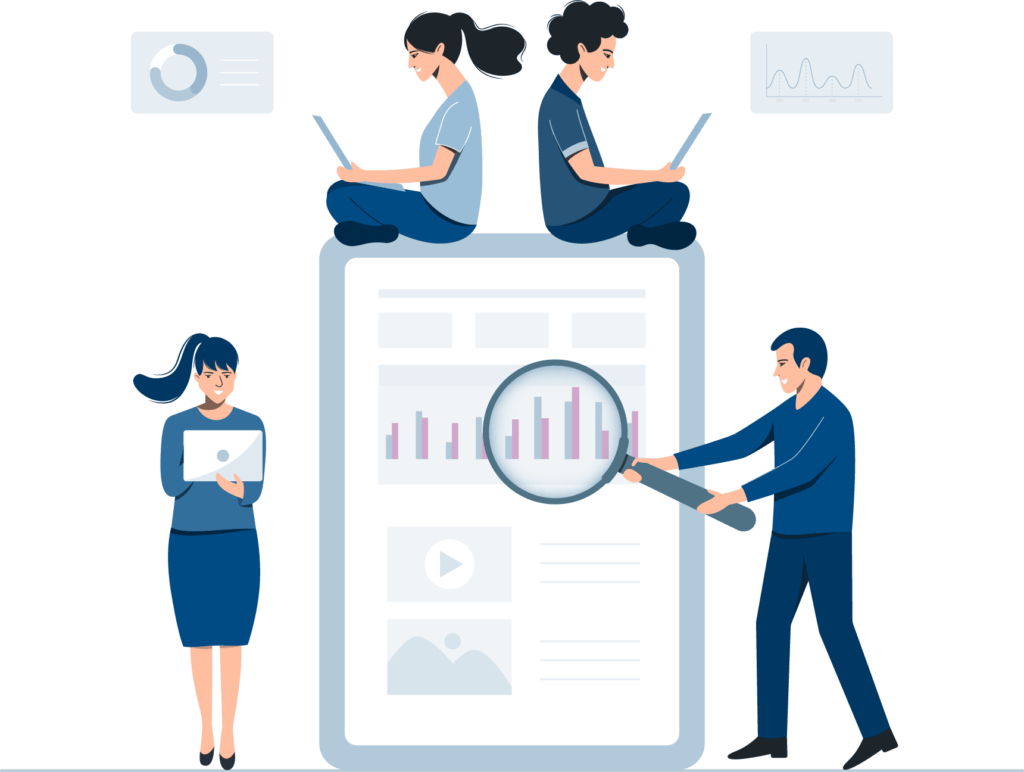 Book a meeting with us about your Refinancing needs.
Please tell us how we can help you. Only fields marked with * are required. Your information is protected by our privacy policy.
Tailoring for your family's needs
We start our journey together with a friendly chat, where we learn about your financial situation, dreams, and worries. This helps us offer you financial advice that fits snugly with your life and aspirations.
Gaining Clarity on Your Finances
Next, our team dives deep into your current financial state, exploring your income, expenses, assets, and debts. This detailed look helps us spot both opportunities and hurdles in your financial journey.
Building Your Financial Vision
Armed with insights about your financial status and goals, we assist you in painting a vivid, achievable financial future. This includes setting practical short-term and long-term financial goals that harmonize with your dream lifestyle.
Repositioning Your Finances
With your financial roadmap ready, we craft strategies to rearrange your finances. This could mean reshuffling debts, fine-tuning investments, or revising spending habits. We walk with you through this transformation, empowering you to confidently steer your financial voyage.