At My Family Finance, our Education and Coaching Service takes a personal approach to your financial literacy. We are committed to ensuring that you understand the ins and outs of financial management, from basic budgeting to complex investment strategies. Our goal is to help you maintain financial wellness while meeting your unique needs and objectives.
Our warm and professional team of advisors partners with you to create an education plan that is custom-tailored to your financial landscape. This includes topics like savings, investments, retirement planning, tax strategies, and estate planning. Beyond creating this plan, we provide constant guidance and reassessment to ensure that your financial knowledge grows with your changing needs and market trends. Our ultimate aim is to equip you with the confidence and understanding needed to make educated financial decisions and achieve your economic ambitions.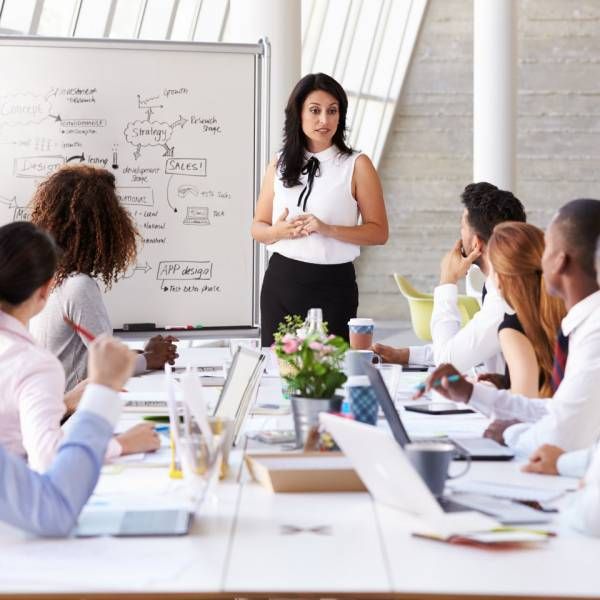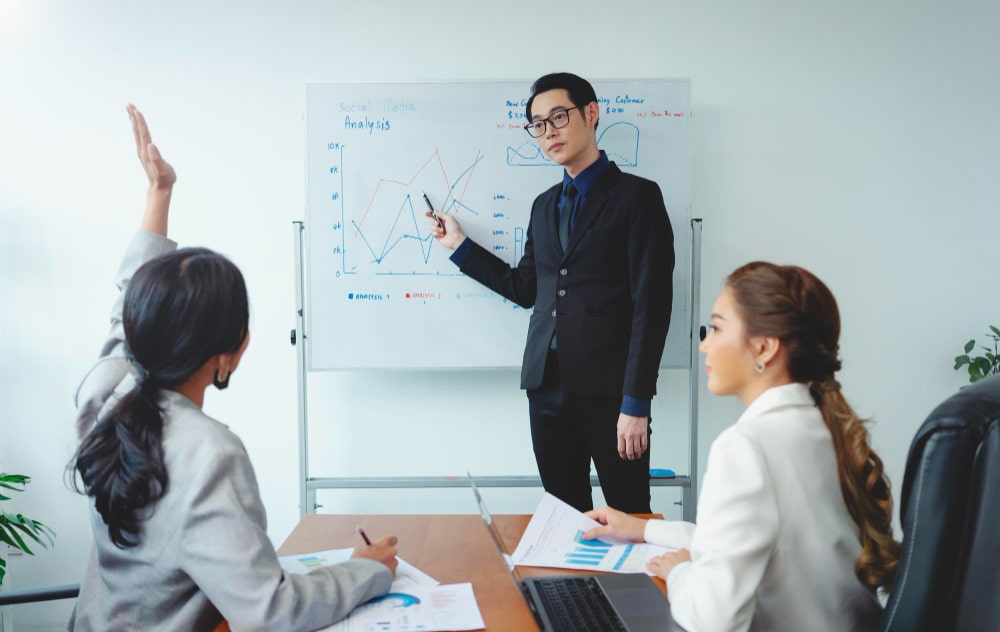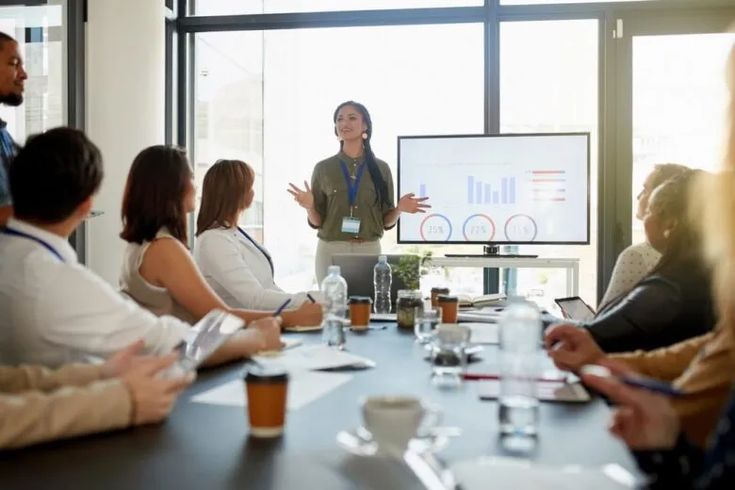 Book a meeting with us about your Education and Coaching needs.
Please tell us how we can help you. Only fields marked with * are required. Your information is protected by our privacy policy.
Tailoring for your family's needs
We start our journey together with a friendly chat, where we learn about your financial situation, dreams, and worries. This helps us offer you financial advice that fits snugly with your life and aspirations.
Gaining Clarity on Your Finances
Next, our team dives deep into your current financial state, exploring your income, expenses, assets, and debts. This detailed look helps us spot both opportunities and hurdles in your financial journey.
Building Your Financial Vision
Armed with insights about your financial status and goals, we assist you in painting a vivid, achievable financial future. This includes setting practical short-term and long-term financial goals that harmonize with your dream lifestyle.
Repositioning Your Finances
With your financial roadmap ready, we craft strategies to rearrange your finances. This could mean reshuffling debts, fine-tuning investments, or revising spending habits. We walk with you through this transformation, empowering you to confidently steer your financial voyage.