Welcome to My Family Finance - Your Home Ownership Companion!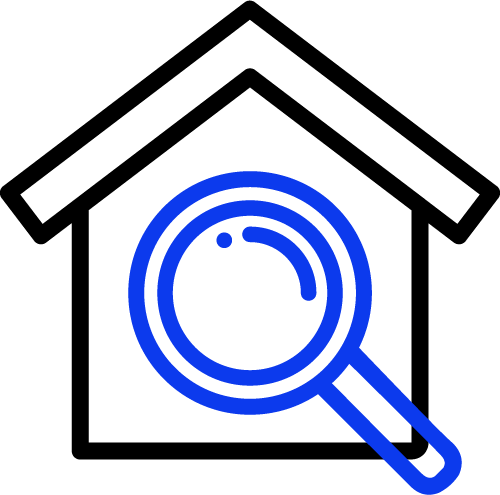 Discover Home Mortgage Loans
Dreaming of owning a home? Our Home Mortgage Loans service is designed to turn your dreams into reality, offering competitive rates and flexible terms.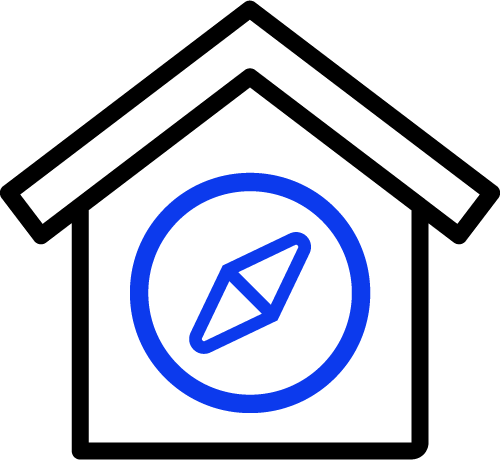 Explore Mortgage Loan Options
Unsure about the right mortgage for you? We guide you through our diverse Mortgage Loan options to find the perfect fit for your financial situation.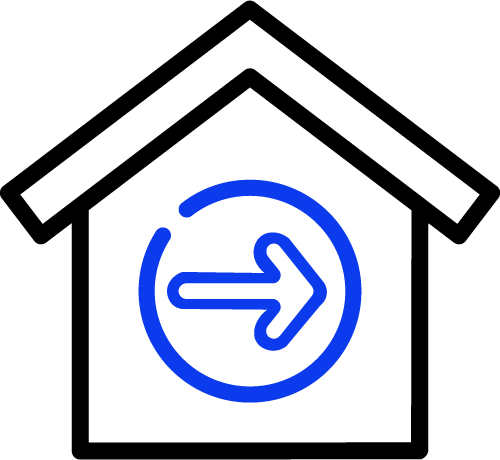 Simplify Your Home Loan Journey
Navigating home loans can be confusing. With our Home Loan service, we simplify the process, providing clear, concise advice every step of the way.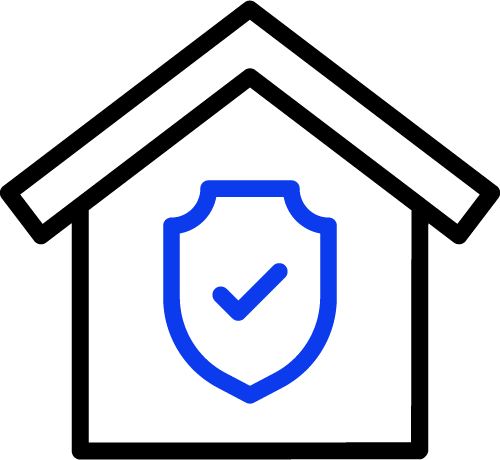 Secure Your Home Mortgage Loan
Ready to secure your future? Our Home Mortgage Loan services provide reliable financing solutions, helping you secure the home you've always wanted.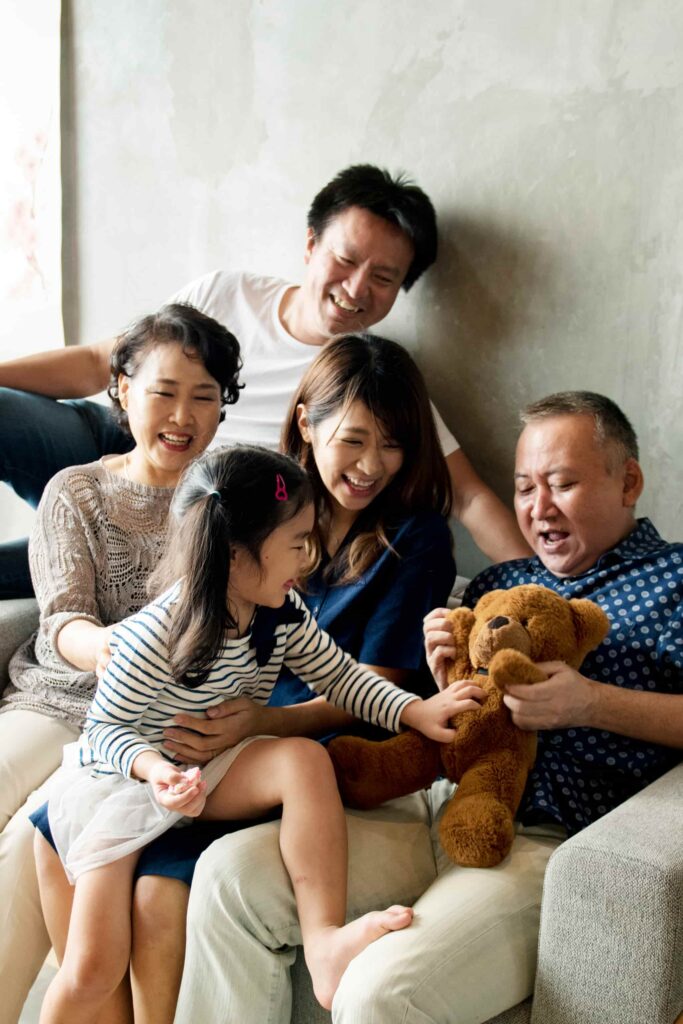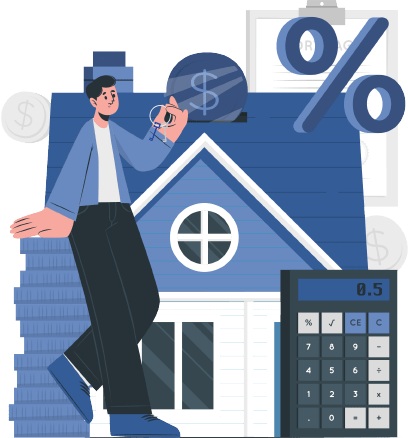 What is the current mortgage rate in Australia?
Mortgage rates in Australia fluctuate based on a variety of factors, including the official cash rate set by the Reserve Bank of Australia (RBA), the financial institution providing the loan, and the type of loan product.
As of now, the average variable mortgage rate is around 2-4%, while fixed-rate mortgages can be slightly lower or higher depending on the term length. We recommend contacting us directly for the most current rates.
Why doesn't Australia have 30-year fixed mortgages?
Most mortgages in Australia are variable-rate, meaning the interest rate can change over the duration of the loan. Fixed-rate mortgages do exist but are typically only offered for terms up to 5 years.
This is due to the structure of the Australian banking system – Australian banks generally rely on short-term funding, which makes offering long-term fixed-rate loans riskier and costlier for these institutions.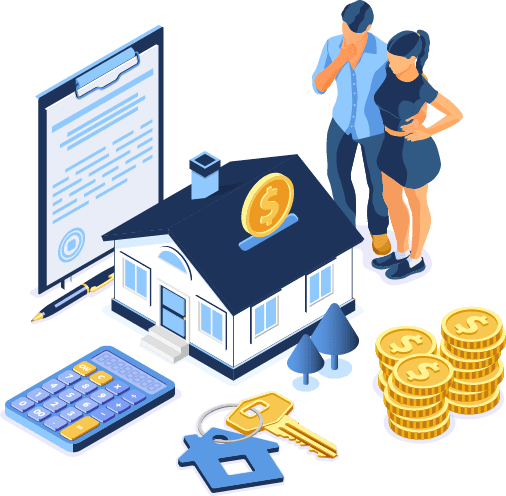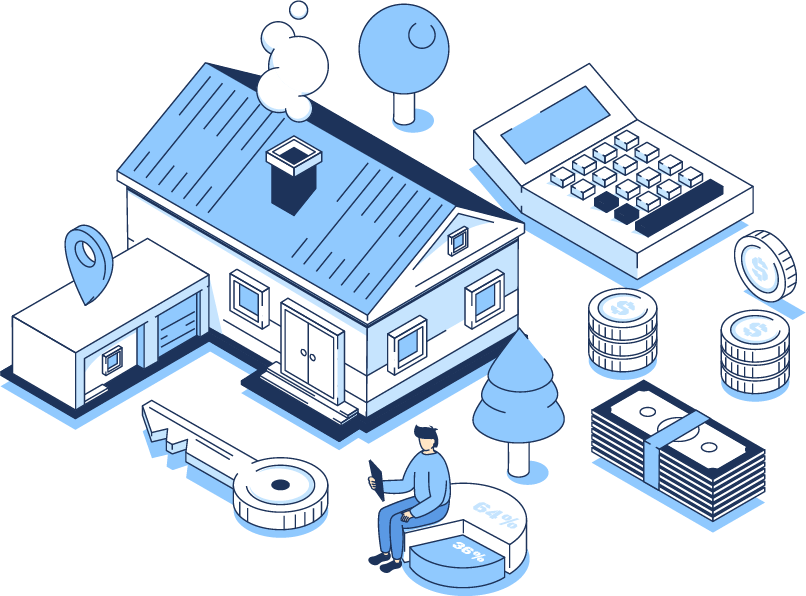 How do mortgage loans work in Australia?
Mortgage loans in Australia operate similarly to those in other countries. Once you choose a property to purchase, you can apply for a mortgage loan from a lender. The lender will assess your financial situation, including your income, expenses, and credit history, to determine how much they are willing to lend you.
If your application is approved, the lender will provide the funds to purchase the property, and in return, you agree to repay the loan amount plus interest over a set term. Your property serves as security for the loan, meaning if you default on your repayments, the lender has the right to sell the property to recover their funds.
How long is a mortgage loan in Australia?
The standard length of a mortgage loan in Australia is typically 25 to 30 years. However, the actual duration can vary based on the borrower's specific circumstances, such as their repayment capacity and personal financial goals.
Shorter loan terms may result in higher monthly repayments, but less interest paid over the life of the loan. Conversely, longer loan terms can mean lower monthly repayments, but more interest paid overall.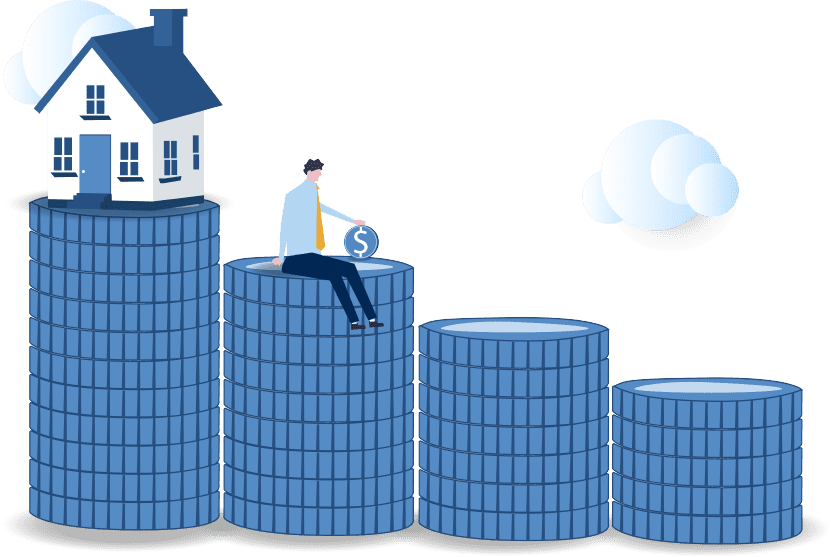 Book a meeting with us about Home Mortgage Loans.
Please tell us how we can help you. Only fields marked with * are required. Your information is protected by our privacy policy.
Tailoring for your family's needs
We start our journey together with a friendly chat, where we learn about your financial situation, dreams, and worries. This helps us offer you financial advice that fits snugly with your life and aspirations.
Gaining Clarity on Your Finances
Next, our team dives deep into your current financial state, exploring your income, expenses, assets, and debts. This detailed look helps us spot both opportunities and hurdles in your financial journey.
Building Your Financial Vision
Armed with insights about your financial status and goals, we assist you in painting a vivid, achievable financial future. This includes setting practical short-term and long-term financial goals that harmonize with your dream lifestyle.
Repositioning Your Finances
With your financial roadmap ready, we craft strategies to rearrange your finances. This could mean reshuffling debts, fine-tuning investments, or revising spending habits. We walk with you through this transformation, empowering you to confidently steer your financial voyage.