At My Family Finance Australia, we understand that everyone's financial journey is unique. That's why we offer a diverse suite of loan services tailored to your specific needs. Whether you're looking to buy your first home, finance your car, consolidate your debts, or invest in your education – we've got a loan solution for you. Our expert team is committed to helping you navigate the complexities of borrowing, providing clear and transparent advice every step of the way. We also specialize in loans for small businesses, startups, and agriculture, as well as more specific financial needs such as medical expenses, vacations, weddings, and home improvements. Our veteran affairs (VA) loans and renewable energy financing loans show our commitment to supporting our community and environment. With us, you can trust that you're getting a fair deal. At My Family Finance Australia, we're not just about loans – we're about helping you achieve your dreams and goals, making your financial journey smoother, and giving you peace of mind. Your success is our success. Let My Family Finance Australia be your trusted partner in your financial journey.
💰 Home Mortgage Loans
💰 Auto Loans
💰 Personal Loans
💰 Student Loans
💰 Small Business Loans
💰 Debt Consolidation Loans
💰 Home Equity Loans
💰 Construction Loans
💰 Refinance Loans
💰 Bridge Loans
💰 Medical Loans
💰 Vacation Loans
💰 Wedding Loans
💰 Home Improvement Loans
💰 Startup Business Loans
💰 Equipment Financing Loans
💰 Agricultural Loans
💰 Veteran Affairs (VA) Loans
💰 Reverse Mortgage Loans
💰 Renewable Energy Financing Loans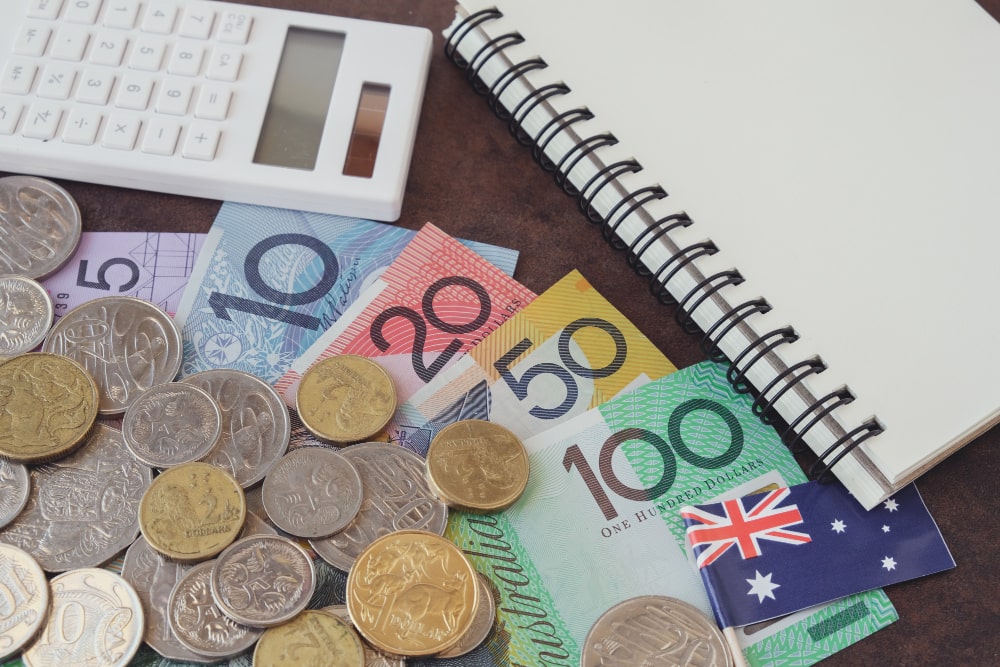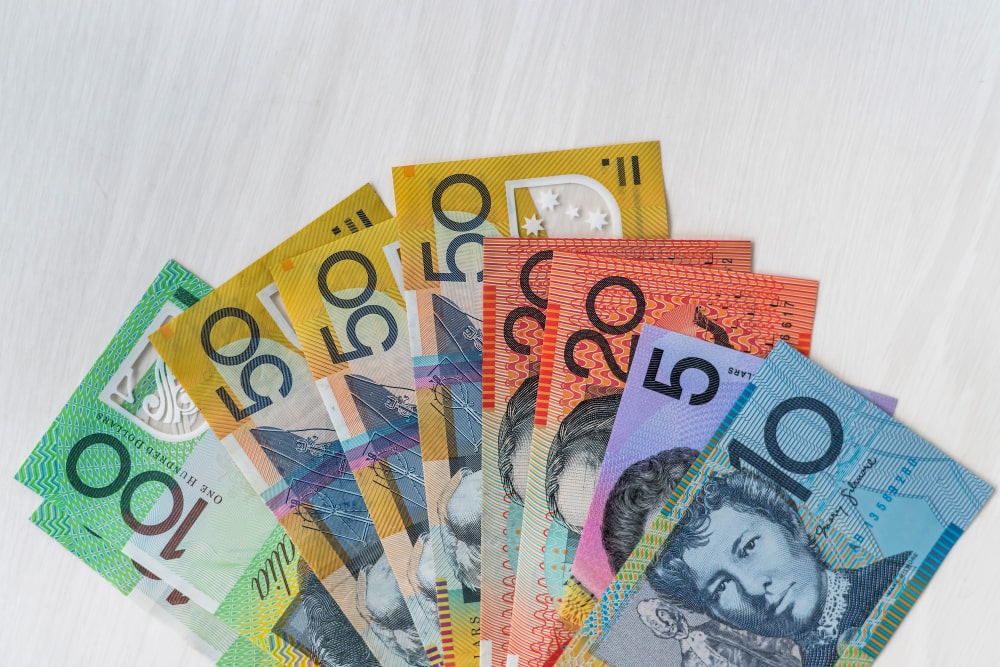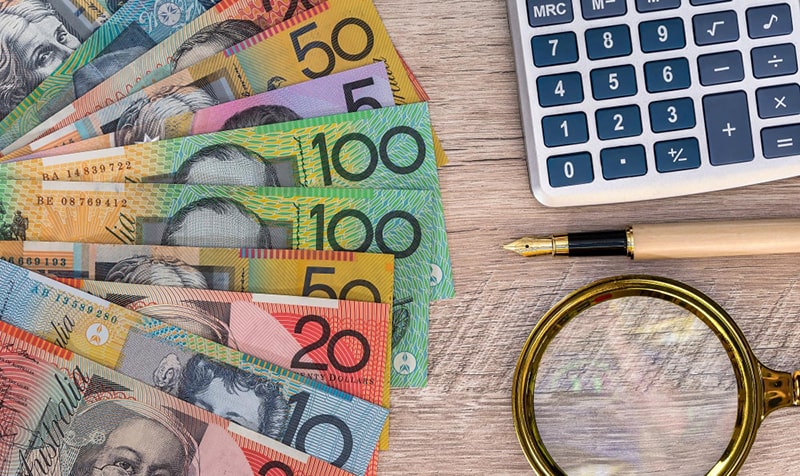 Book a meeting with us about Loans.
Please tell us how we can help you. Only fields marked with * are required. Your information is protected by our privacy policy.
Tailoring for your family's needs
We start our journey together with a friendly chat, where we learn about your financial situation, dreams, and worries. This helps us offer you financial advice that fits snugly with your life and aspirations.
Gaining Clarity on Your Finances
Next, our team dives deep into your current financial state, exploring your income, expenses, assets, and debts. This detailed look helps us spot both opportunities and hurdles in your financial journey.
Building Your Financial Vision
Armed with insights about your financial status and goals, we assist you in painting a vivid, achievable financial future. This includes setting practical short-term and long-term financial goals that harmonize with your dream lifestyle.
Repositioning Your Finances
With your financial roadmap ready, we craft strategies to rearrange your finances. This could mean reshuffling debts, fine-tuning investments, or revising spending habits. We walk with you through this transformation, empowering you to confidently steer your financial voyage.