At My Family Finance Australia, we believe that your financial growth shouldn't be hindered by the lack of necessary assets. Our Asset Finance services are designed to help you acquire the essential assets for your business or personal needs with ease and affordability. Whether it's a new piece of equipment for your startup, a vehicle for your expanding fleet, or an upgrade to your manufacturing machinery, we're here to help. We offer a range of flexible asset finance solutions, including hire purchase, leases, and chattel mortgages, tailored to your specific requirements and budget. Our team of experts will guide you through the process, ensuring you understand each step and helping you make the most informed decision. We pride ourselves on our transparency, commitment to customer satisfaction, and our ability to deliver quick and efficient results. With My Family Finance Australia, you'll have the confidence to invest in the assets you need to drive your success, knowing that you have a trusted financial partner by your side. Let us help you unlock your potential and reach new heights with our bespoke Asset Finance services.
💼 Vehicle Finance
💼 Machinery and Equipment Finance
💼 Agricultural Equipment Finance
💼 Office Equipment Finance
💼 Technology and IT Equipment Finance
💼 Construction Equipment Finance
💼 Medical Equipment Finance
💼 Manufacturing Equipment Finance
💼 Renewable Energy Equipment Finance
💼 Aviation Finance
💼 Marine Asset Finance
💼 Real Estate Finance
💼 Rail Equipment Finance
💼 Restaurant Equipment Finance
💼 Fitness Equipment Finance
💼 Inventory Finance
💼 Trade Finance
💼 Franchise Finance
💼 Intellectual Property Finance
💼 Art and Antiques Finance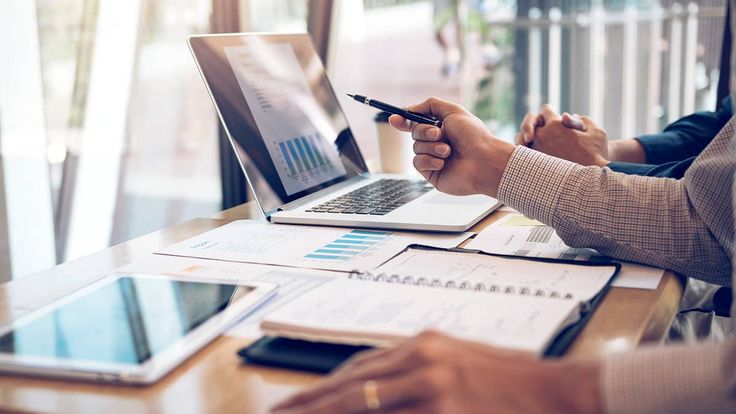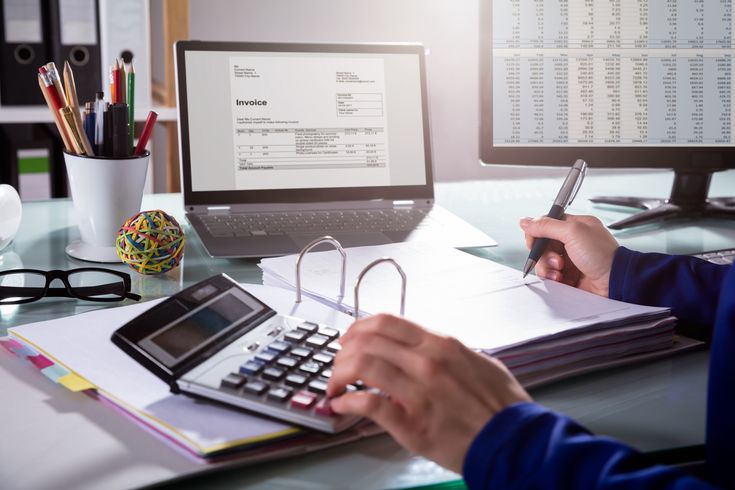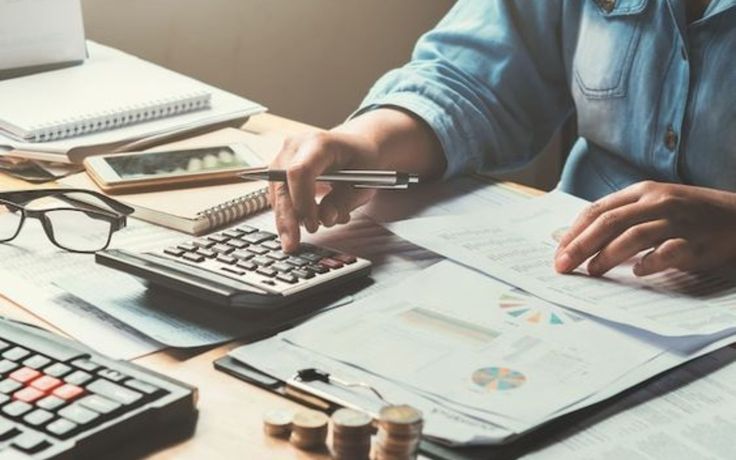 Book a meeting with us about your Asset Finance needs.
Please tell us how we can help you. Only fields marked with * are required. Your information is protected by our privacy policy.
Tailoring for your family's needs
We start our journey together with a friendly chat, where we learn about your financial situation, dreams, and worries. This helps us offer you financial advice that fits snugly with your life and aspirations.
Gaining Clarity on Your Finances
Next, our team dives deep into your current financial state, exploring your income, expenses, assets, and debts. This detailed look helps us spot both opportunities and hurdles in your financial journey.
Building Your Financial Vision
Armed with insights about your financial status and goals, we assist you in painting a vivid, achievable financial future. This includes setting practical short-term and long-term financial goals that harmonize with your dream lifestyle.
Repositioning Your Finances
With your financial roadmap ready, we craft strategies to rearrange your finances. This could mean reshuffling debts, fine-tuning investments, or revising spending habits. We walk with you through this transformation, empowering you to confidently steer your financial voyage.