Welcome to My Family Finance - Your Path to Financial Freedom.
Simplify Your Life with Debt Consolidation
Tired of keeping track of multiple debts? Our Debt Consolidation service merges your debts into one manageable monthly payment, making your financial life simpler and potentially saving you on interest payments.
Take Charge with Debt Management
Feeling overwhelmed by financial obligations? Our Debt Management service provides expert guidance, helping you regain control over your finances and strategize a path towards a debt-free future.
Plan Your Debt Repayment Schedule
Struggling to keep up with repayments? Our Debt Repayment Schedule creation service helps you design a feasible plan for smoother, more manageable debt repayments.
Win Over Your Debts with Debt Repayment
Ready to conquer your debts? Our Debt Repayment services assist you in chipping away at your debts systematically until you're completely free.
Start your journey towards a financially secure future today with My Family Finance!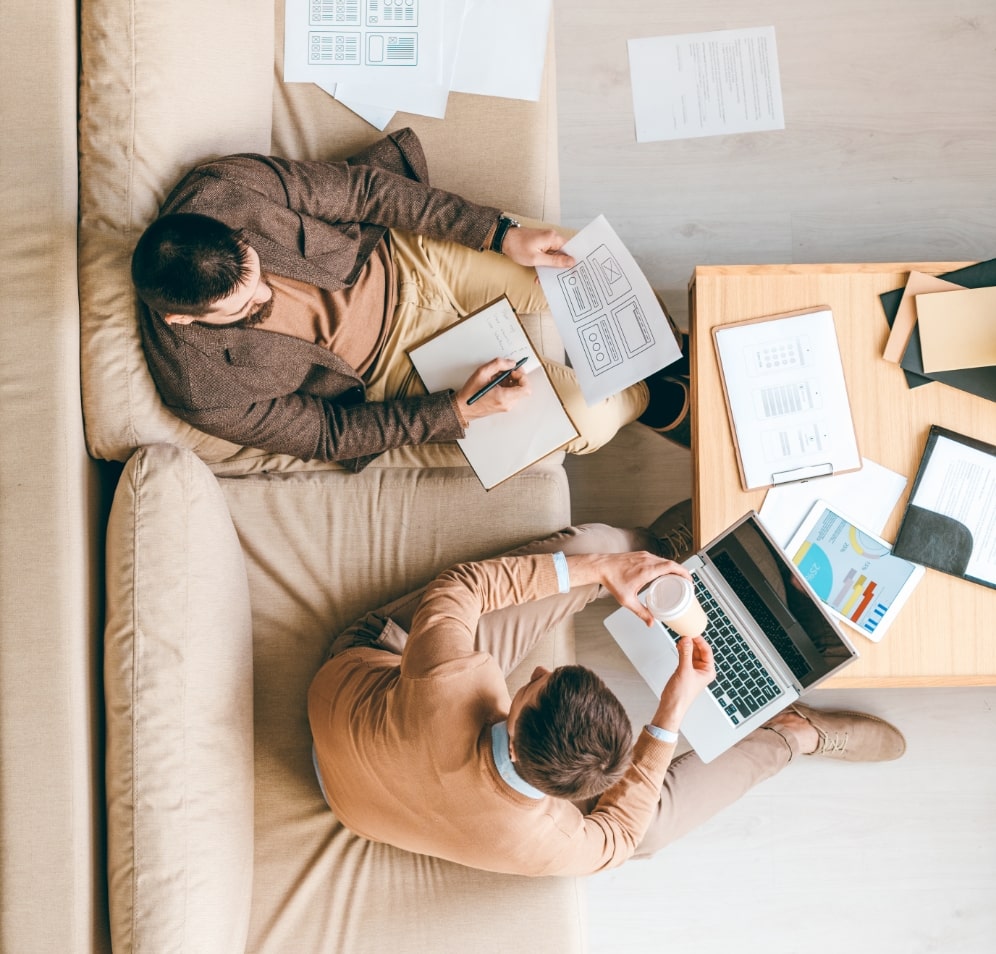 Book a meeting with us about your Debt Repayment Scheduling.
Please tell us how we can help you. Only fields marked with * are required. Your information is protected by our privacy policy.
Tailoring for your family's needs
We start our journey together with a friendly chat, where we learn about your financial situation, dreams, and worries. This helps us offer you financial advice that fits snugly with your life and aspirations.
Gaining Clarity on Your Finances
Next, our team dives deep into your current financial state, exploring your income, expenses, assets, and debts. This detailed look helps us spot both opportunities and hurdles in your financial journey.
Building Your Financial Vision
Armed with insights about your financial status and goals, we assist you in painting a vivid, achievable financial future. This includes setting practical short-term and long-term financial goals that harmonize with your dream lifestyle.
Repositioning Your Finances
With your financial roadmap ready, we craft strategies to rearrange your finances. This could mean reshuffling debts, fine-tuning investments, or revising spending habits. We walk with you through this transformation, empowering you to confidently steer your financial voyage.