At My Family Finance, our Debt Management Services provide a comprehensive approach to managing your debts. We understand that debt can be overwhelming, but with the right strategy, it can be managed effectively.
Our experienced team of advisors provides personalized debt management plans that cater to your specific financial situation and objectives. We offer advice on debt consolidation and settlement options, aiming to reduce your debt burden and pave the way for financial stability.
In addition to helping you manage your existing debts, we also offer credit counseling services. Our goal is to enhance your financial literacy, helping you understand the implications of credit and how to use it responsibly.
We also offer budget planning services to help you create a sustainable financial plan, bankruptcy counseling for those considering this as an option, and student loan counseling to guide students and their families through the complexities of education financing.
Through our Debt Management Services, we aim to provide you with the tools, strategies, and knowledge to take control of your financial future.
Debt Counseling
Debt Management Plans
Credit Counseling
Debt Consolidation
Debt Settlement
Financial Literacy Education
Budget Planning
Bankruptcy Counseling
Student Loan Counseling
Housing Counseling
Personal Finance Management
Unsecured Debt Management
Medical Bill Management
Payday Loan Management
Online and Phone Counseling
Representative Payee Services
Free Educational Materials
Detailed Analysis of Income and Expenses
Household Budget Creation
Nonprofit Credit Counseling
Debt Repayment Schedule Creation
Credit Problems Resolution
Free Budget and Credit Counseling
Financial Solutions and Disclosures
Bill-Pay Services
Voluntary Debt Management Programs
Low-Cost Debt Management Programs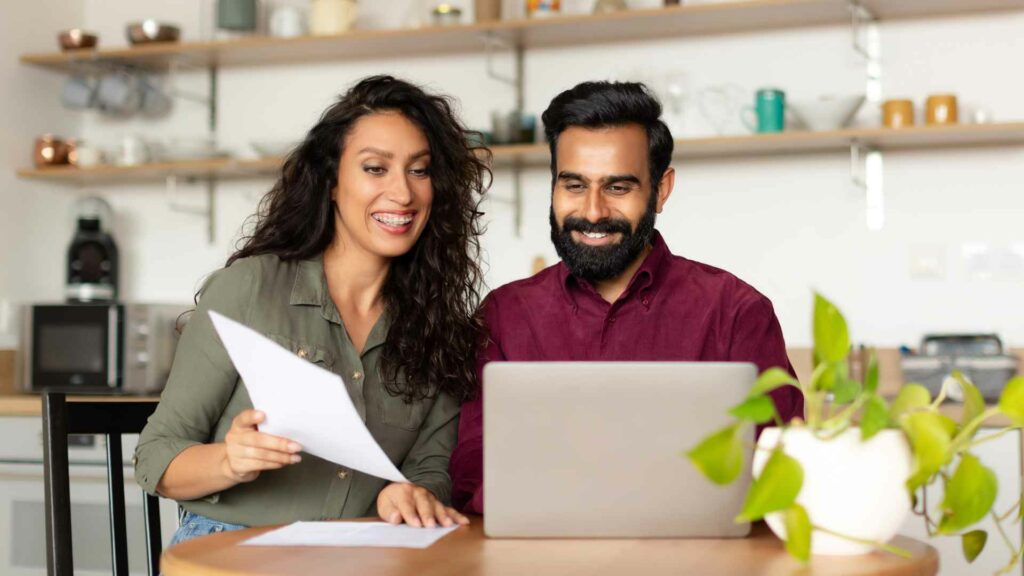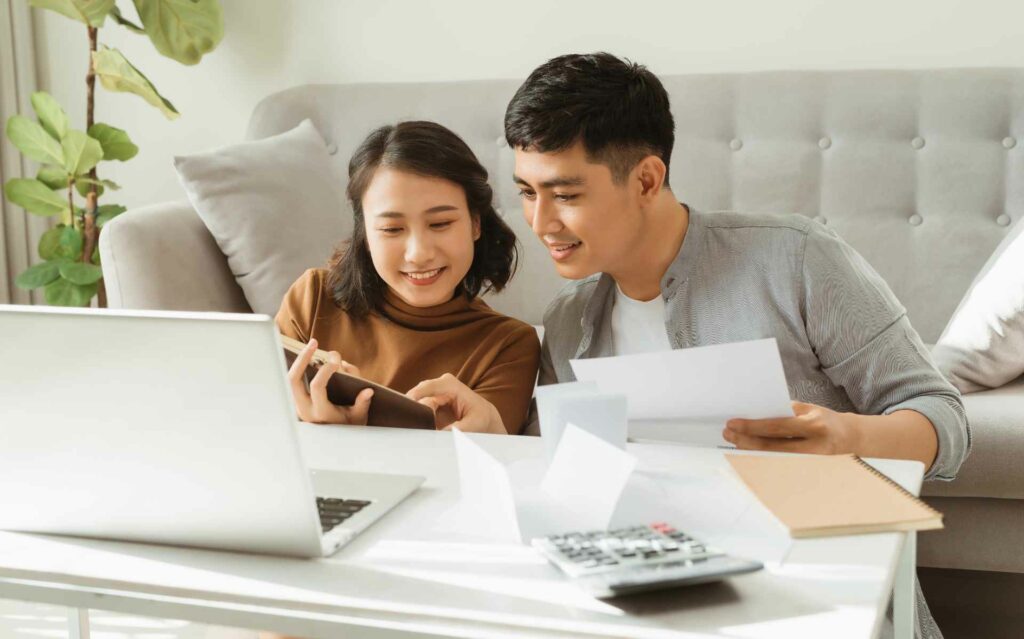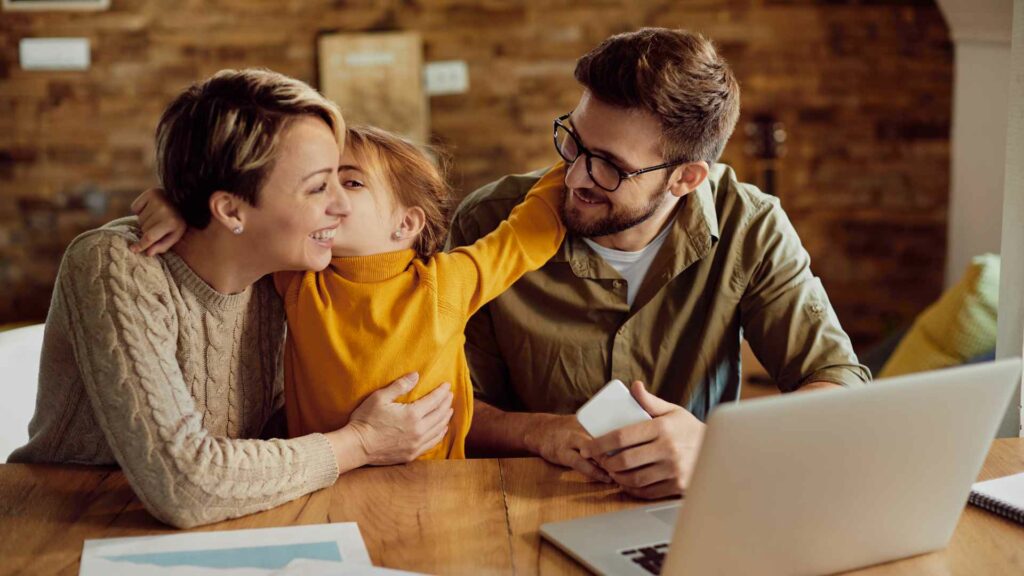 Book a meeting with us about your Debt Management.
Please tell us how we can help you. Only fields marked with * are required. Your information is protected by our privacy policy.
Tailoring for your family's needs
We start our journey together with a friendly chat, where we learn about your financial situation, dreams, and worries. This helps us offer you financial advice that fits snugly with your life and aspirations.
Gaining Clarity on Your Finances
Next, our team dives deep into your current financial state, exploring your income, expenses, assets, and debts. This detailed look helps us spot both opportunities and hurdles in your financial journey.
Building Your Financial Vision
Armed with insights about your financial status and goals, we assist you in painting a vivid, achievable financial future. This includes setting practical short-term and long-term financial goals that harmonize with your dream lifestyle.
Repositioning Your Finances
With your financial roadmap ready, we craft strategies to rearrange your finances. This could mean reshuffling debts, fine-tuning investments, or revising spending habits. We walk with you through this transformation, empowering you to confidently steer your financial voyage.