Welcome to My Family Finance - Your Partner in Business Growth!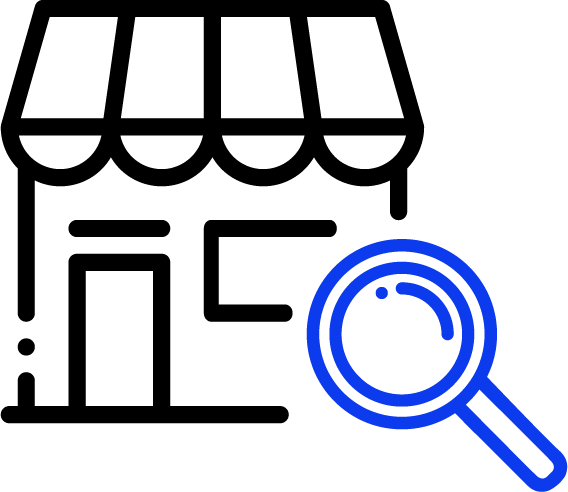 Discover Small Business Loans
Ready to scale up? Our Small Business Loans offer flexible terms and competitive rates, tailored for your business needs.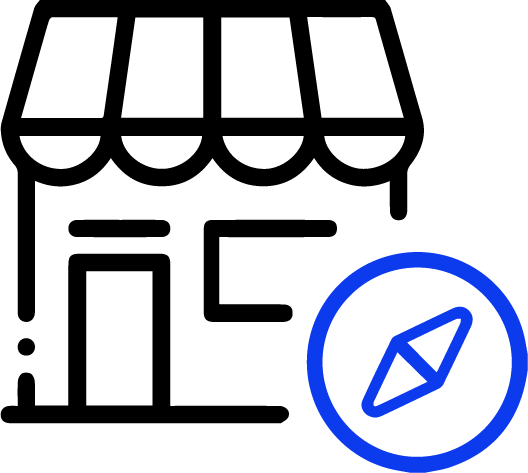 Explore Small Business Loans
Whether it's for expansion, equipment investment, or cash flow management, we're committed to providing flexible solutions that align with your business goals.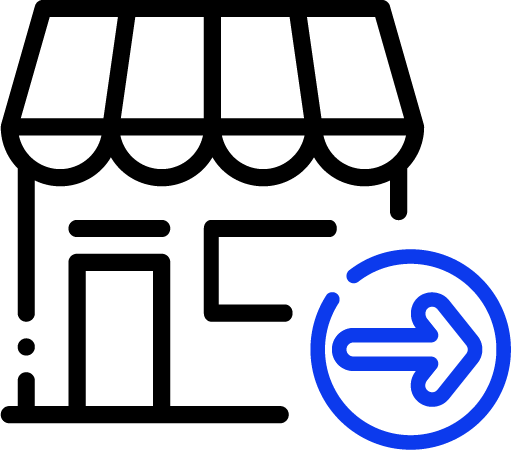 Simplify Your Small Business Loan Journey
Navigating business finance can be complex. Our Small Business Loan service simplifies the process, providing clear, concise advice at every turn.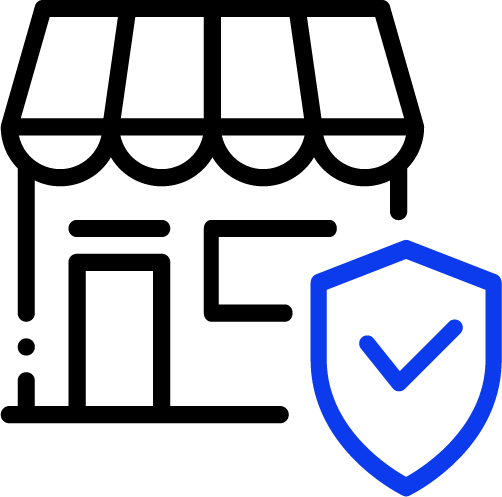 Secure Your Startup Loan
Kickstarting a new venture? Our Startup Loan services provide reliable financing solutions, helping you launch and grow your dream business.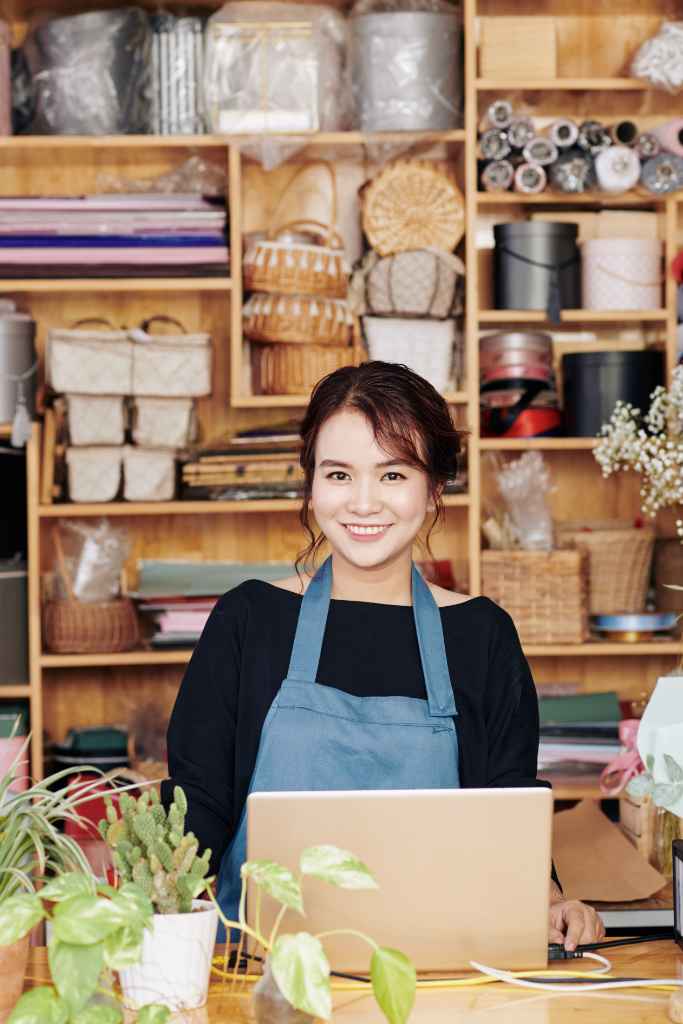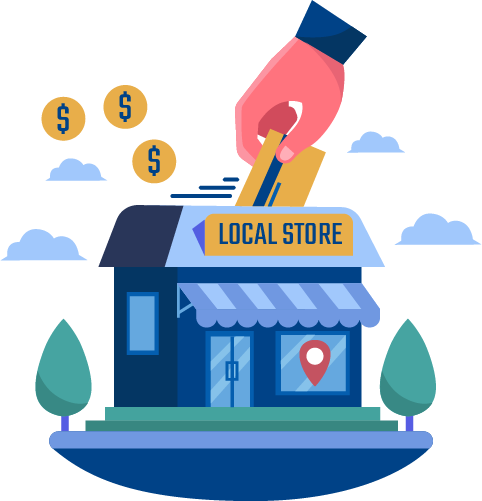 How much deposit do I need for a business loan Australia?
The deposit required for a business loan in Australia can vary significantly depending on several factors like the type of loan, the lender's policies, and the specific circumstances of your business. Generally, lenders require a deposit of 20-30% of the total loan amount. However, there are also low-doc loans available for businesses that may not have the necessary documentation or want to borrow with a smaller deposit.
Are there SBA loans in Australia?
While the Small Business Administration (SBA) is a U.S.-based organization, Australia has similar programs to assist small businesses. The Australian government offers a variety of financial assistance programs for small businesses, including grants, loans, and loan guarantees. These can be a great alternative to traditional business loans, particularly for start-ups and small businesses.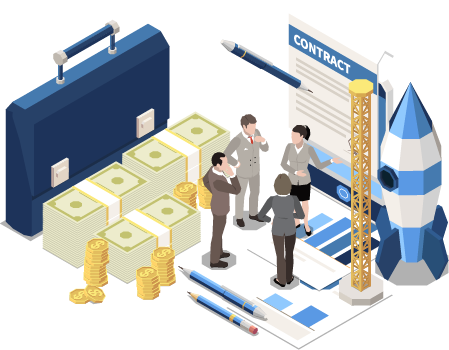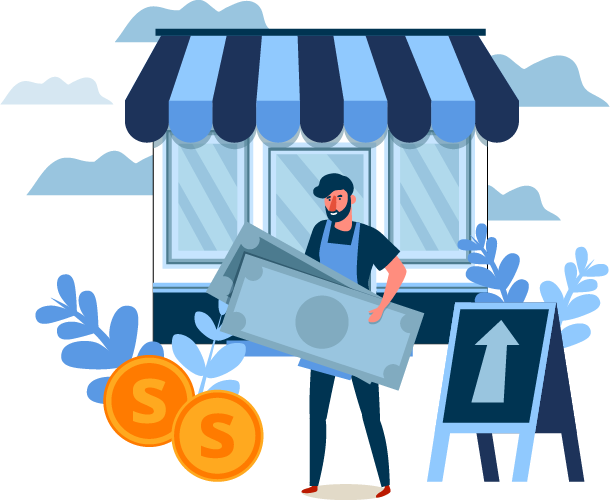 How to get a loan for a business in Australia?
Getting a business loan in Australia involves several steps:
Determine your needs: Understand why you need the loan and how much you need to borrow.
Check your eligibility: This includes being over 18 years old, being an Australian citizen or permanent resident, and having a valid Australian Business Number (ABN).
Prepare your documentation: This typically includes your business financial statements, tax returns, and a business plan.
Choose a lender: Compare different lenders, their terms, interest rates, and fees.
Apply for the loan: Submit your application along with the required documents.
Remember, each lender may have their own specific requirements and application process.
What is the interest rate on a business loan in Australia?
Interest rates on business loans in Australia can vary widely based on factors like the type of loan, the term of the loan, the creditworthiness of the borrower, and market conditions. As of now, interest rates typically range from about 5% to 20%. Keep in mind that other costs, such as establishment fees and monthly fees, can also affect the overall cost of the loan.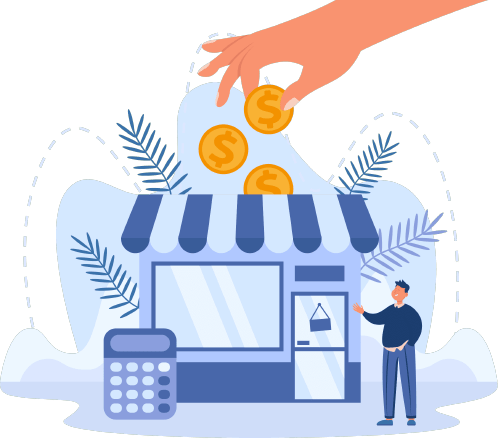 Book a meeting with us about Small Business Loans.
Please tell us how we can help you. Only fields marked with * are required. Your information is protected by our privacy policy.
Tailoring for your family's needs
We start our journey together with a friendly chat, where we learn about your financial situation, dreams, and worries. This helps us offer you financial advice that fits snugly with your life and aspirations.
Gaining Clarity on Your Finances
Next, our team dives deep into your current financial state, exploring your income, expenses, assets, and debts. This detailed look helps us spot both opportunities and hurdles in your financial journey.
Building Your Financial Vision
Armed with insights about your financial status and goals, we assist you in painting a vivid, achievable financial future. This includes setting practical short-term and long-term financial goals that harmonize with your dream lifestyle.
Repositioning Your Finances
With your financial roadmap ready, we craft strategies to rearrange your finances. This could mean reshuffling debts, fine-tuning investments, or revising spending habits. We walk with you through this transformation, empowering you to confidently steer your financial voyage.