At My Family Finance Australia, we understand that your financial circumstances can change over time. That's why we offer comprehensive Refinancing services to help you adapt to new situations and seize better opportunities.
Whether you're looking to lower your monthly payments, reduce your interest rates, or tap into your home equity, our expert team is here to guide you through the process.
We will conduct a detailed assessment of your current loan and financial situation, identify potential refinancing options, and help you choose the one that best suits your needs. We believe in clear communication and transparency, ensuring you fully understand the benefits and implications of refinancing before moving forward.
Our goal is to make the refinancing process as simple and stress-free as possible, providing you with personalized solutions that can help improve your financial health.
With My Family Finance Australia, refinancing is more than just changing the terms of your loan – it's about providing you with the tools and support you need to achieve your financial goals. Let us help you take control of your finances and secure a brighter future.
🏡 Mortgage Refinancing
🏡 Home Loan Specialist Services
🏡 Home Purchase Loans
🏡 Intra-Family Loan Services
🏡 Student Loan Refinancing
🏡 Residential Mortgage Banking and Brokering Services
🏡 Business Customer Mortgage Services
🏡 Family Loan Advisory
🏡 Refinance Loans Offering Reduced Interest Rates
🏡 PMI Elimination or Reduction
🏡 Accelerated Equity Services
🏡 First and Second Mortgage Consolidation
🏡 Flexible Financing for Real Estate Purchases/Refinancing
🏡 Strategic Credit Use Advisory
🏡 Maturity Consideration Services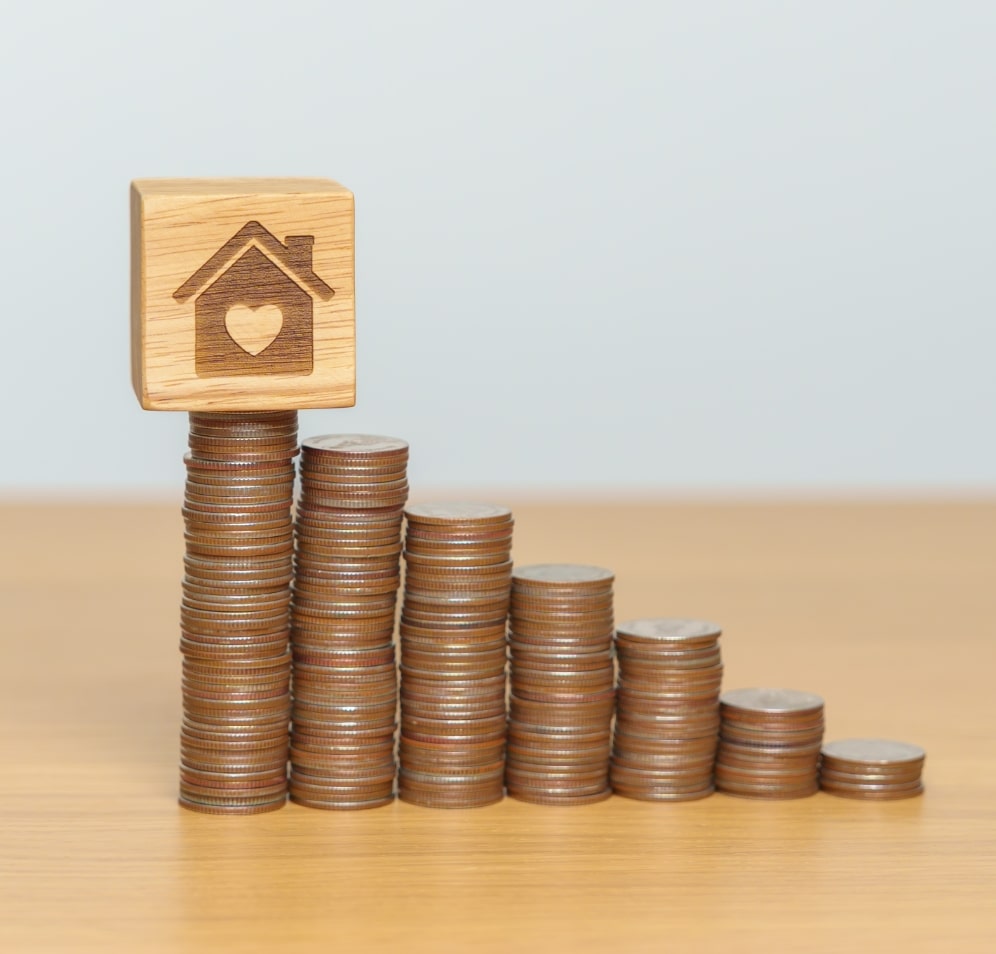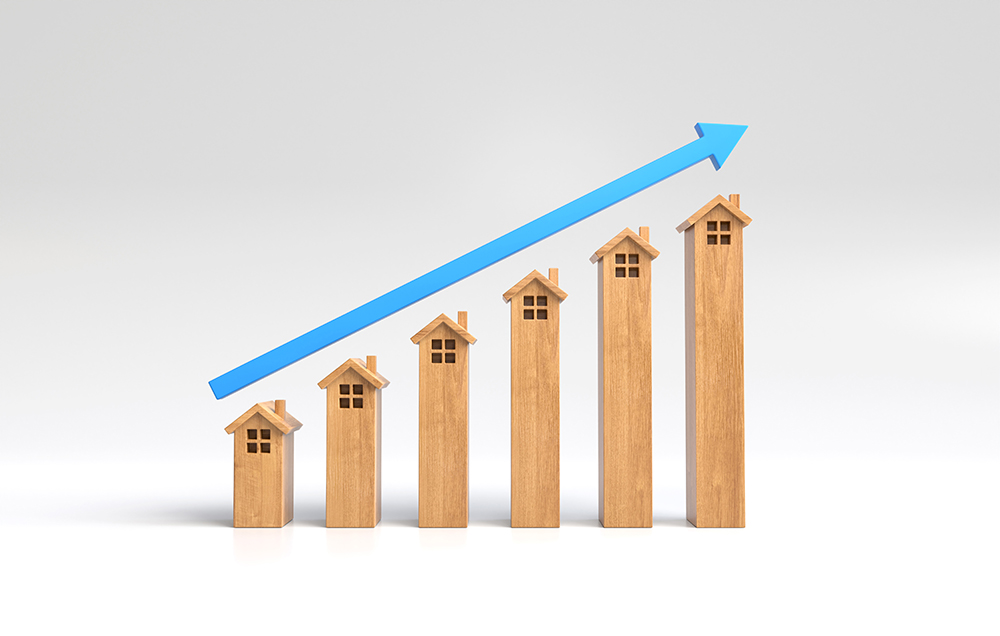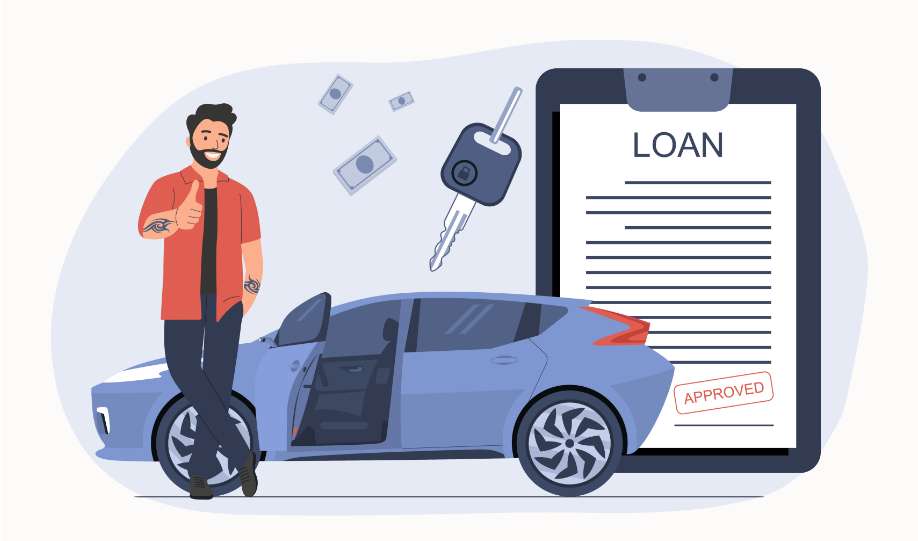 Book a meeting with us about your Refinancing needs.
Please tell us how we can help you. Only fields marked with * are required. Your information is protected by our privacy policy.
Tailoring for your family's needs
We start our journey together with a friendly chat, where we learn about your financial situation, dreams, and worries. This helps us offer you financial advice that fits snugly with your life and aspirations.
Gaining Clarity on Your Finances
Next, our team dives deep into your current financial state, exploring your income, expenses, assets, and debts. This detailed look helps us spot both opportunities and hurdles in your financial journey.
Building Your Financial Vision
Armed with insights about your financial status and goals, we assist you in painting a vivid, achievable financial future. This includes setting practical short-term and long-term financial goals that harmonize with your dream lifestyle.
Repositioning Your Finances
With your financial roadmap ready, we craft strategies to rearrange your finances. This could mean reshuffling debts, fine-tuning investments, or revising spending habits. We walk with you through this transformation, empowering you to confidently steer your financial voyage.